Webtalk is a social media platform, which is still in the beta stage. You can earn money using this platform. A platform with great potential, is a hub for marketers, influencers and bloggers to showcase their talent.
In this article, I will show you how to link your PayPal account to your Webtalk account.
Steps To Link Your PayPal account To Webtalk Account
1. Login to your Webtalk account. Click on the menu icon (hamburger icon), located at the top right corner of your app screen.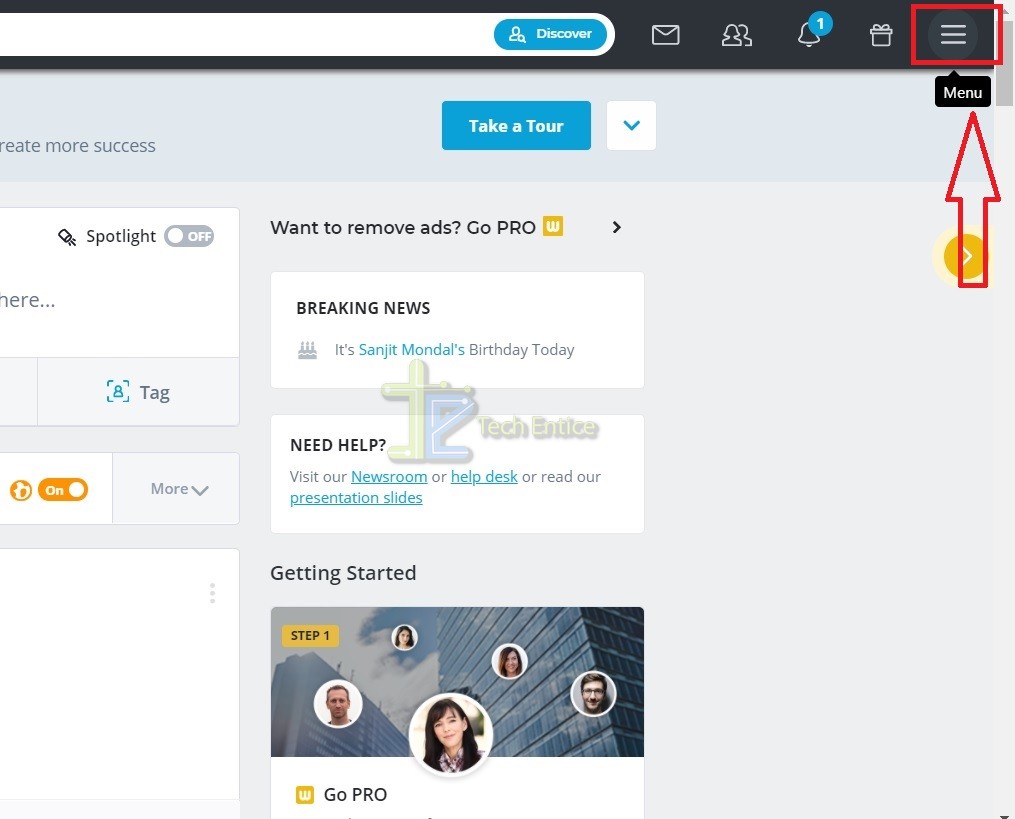 2. Now, choose Rewards. It is in Beta version.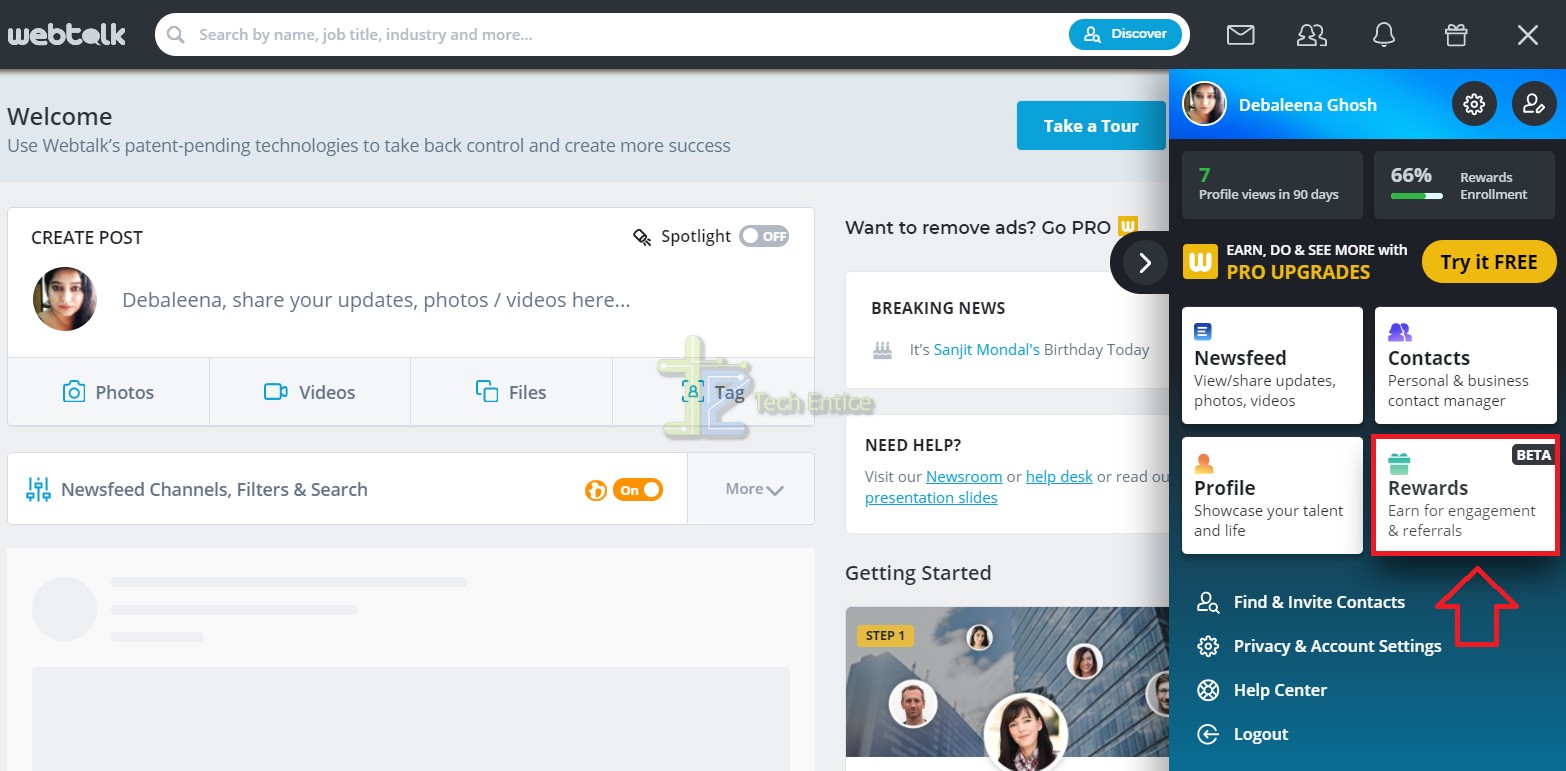 3. Under Rewards Enrollment, there are three options Complete Profile, Sign Agreement, Link Pay Account. You have to complete your profile first, provide all information asked by Webtalk. When the profile is 100% complete, then you must agree to the terms and conditions. Once, you have done both these. click on Link Now under Link Pay Account option.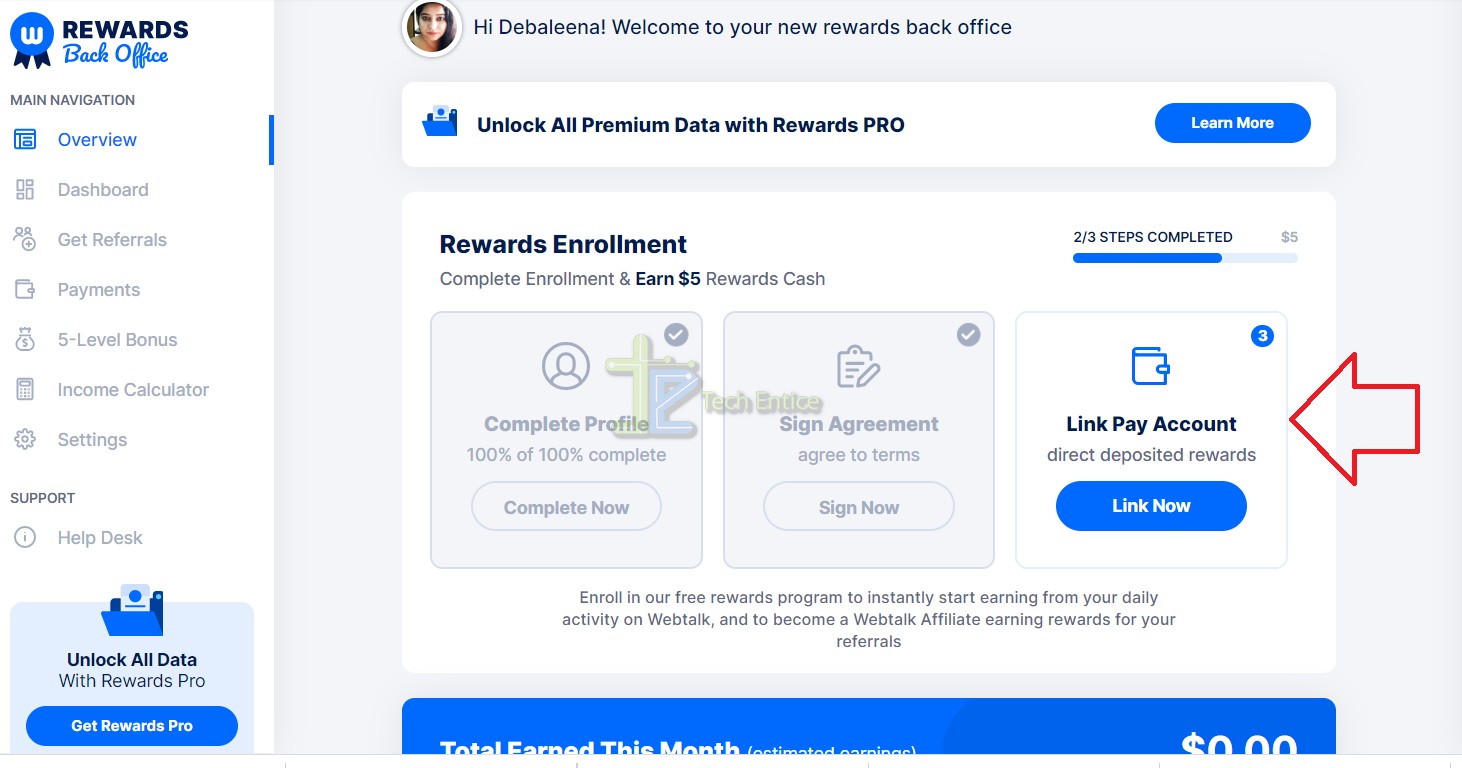 4. Under Manage payment methods, click on Connect beside PayPal. PayPal will charge 3.9% transaction charge.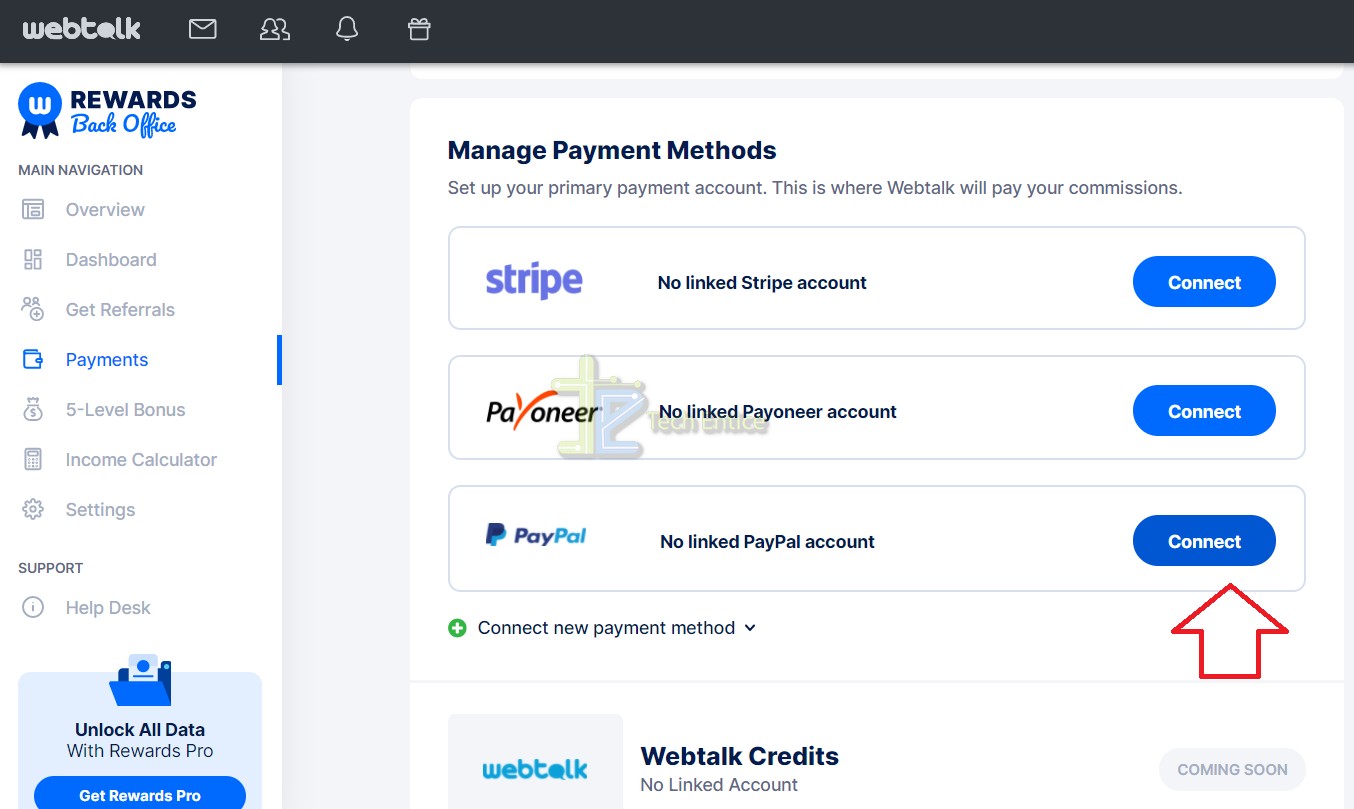 5. Now, login top PayPal account.

6. Accept the terms and conditions. Your account is connected.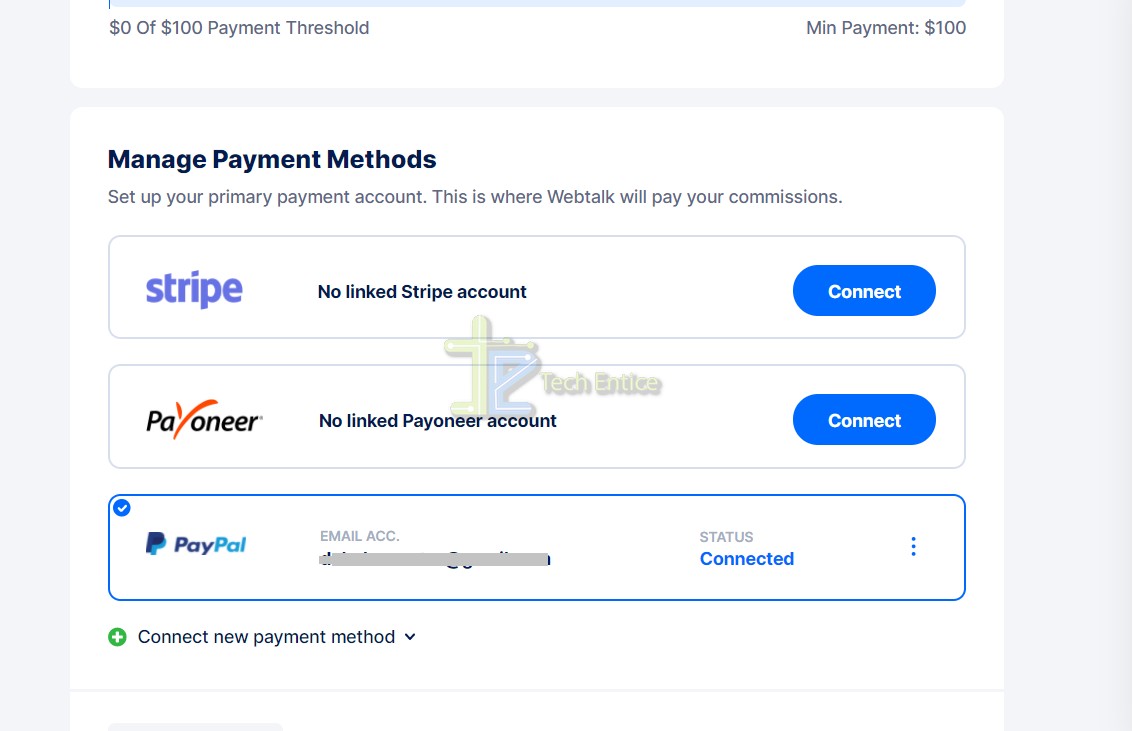 That's all!