Google public DNS is a DNS service which is provided by Google with a view to improve browsing experience. Domain Name System is abbreviated as DNS and it is a hierarchical distributed naming system for websites, computers and other resources connected to the internet. Its primary functionality is to translate domain names to its corresponding IP addresses.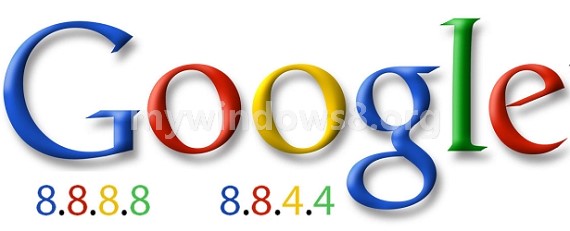 With the help of Google Public DNS, internet browsing becomes faster as it acts as an alternative to your current DNS provider and thereby reduces DNS lookups. The Google search engine sneaks into the web on a daily basis and in its course resolves and caches DNS information and so they are able to bring back the DNS information pretty much faster than the ISP.
Here's a procedure for configuring Google Public DNS to boost internet connection:
1. Go to Control Panel.
2 Navigate through Network and Internet -> Network and Sharing -> Change Adapter Settings (for Windows 7 or Windows 8). For Windows XP go to Network and Internet Connection or Network Connections.
3. Now select the connection you are using and right-click on it and select Properties to set up Google DNS.
4. Go to the Networking tab and then select IPv4 or IPv6 and click on Properties. For Windows XP, you only have the option of selecting Internet Protocol (TCP/IP).
5. A new window will open and under the General tab click on Advanced.
6. Again a window will open where you need to go to the DNS tab and look for DNS addresses, if any. Remove if any DNS address exist then click on OK.
7. This will take you to the previous window where you need to select the option Use the following DNS server addresses. There enter 8.8.8.8 and 8.8.4.4 for Preferred DNS Server and Alternate DNS Server respectively if you have selected IPv4 else use the addresses 2001:4860:4860::8888 and 2001:4860:4860::8844 for IPv6. For XP you need to enter the IPv4 values.
8. After entering the values click on OK.
Thus your Google Public DNS has been successfully configured and now you can enjoy a faster internet with no page loading issues and also better security.