Instagram has extended the video limit to 60 seconds for every user on the photo sharing platform. Previously users could capture video clips of maximum 15 sec duration. Two months before Instagram introduced 1 minute videos for advertisers since 15 secs was too small for promotion of any product. The video option, even though introduced lately to Instagram has garnered huge followers and it now has a wonderful and copious collection of videos in its database.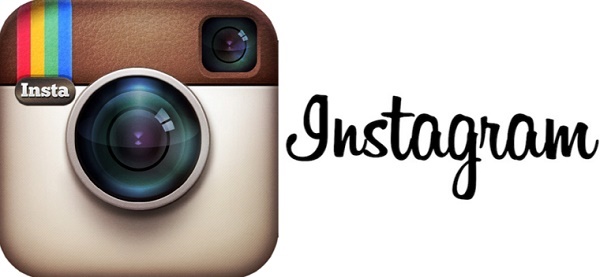 Owing to this amazing popularity of videos on this famous platform, the company has decided to leverage its utility. Advertisers are using the platform extensively for promotion of their products and services. The company has now started collecting top rated videos and push them at the top of the feed just like the concept of Snapchat.
The iOS version of the app has been enriched with new tools. Users can now create a single video out of multiple small clips, by editing them. Yes, of course such video editing apps are present in ample numbers on the internet but cropping and adding them straight for Instagram is simple impressive.