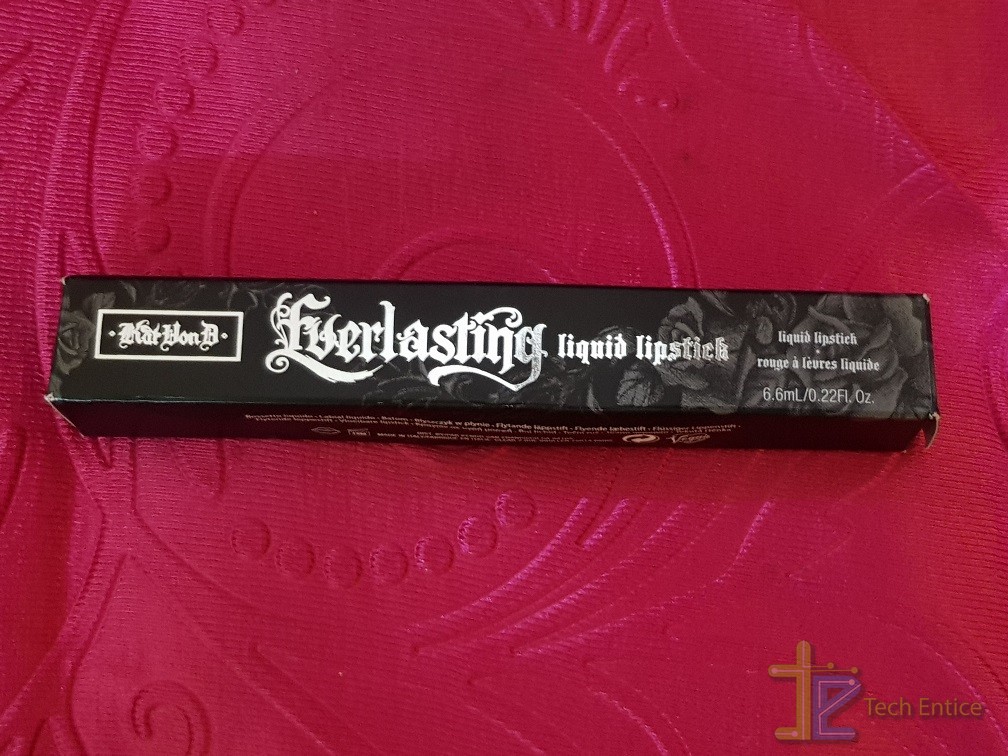 Kat Von D comestics does not need anmy new introduction. Tattoo artist Kat Von D had launched her own lineup of cosmetics and makeup products long back. The liquid lipsticks of Kat Von D have a class of their own. The Lolita series has two shades, Lolita and Lolita II. I have got the Lolita II for myself and I want to share my review with you. Lolita is still an iconic shade and has received enough accolades. So is, its sequel Lolita II.
The best thing about Kat Von D liquid lipsticks, is that it is matte, yet beautifully creamy and soft. The everlasting liquid lipshades have a plethora of shades, as many as 40 shades.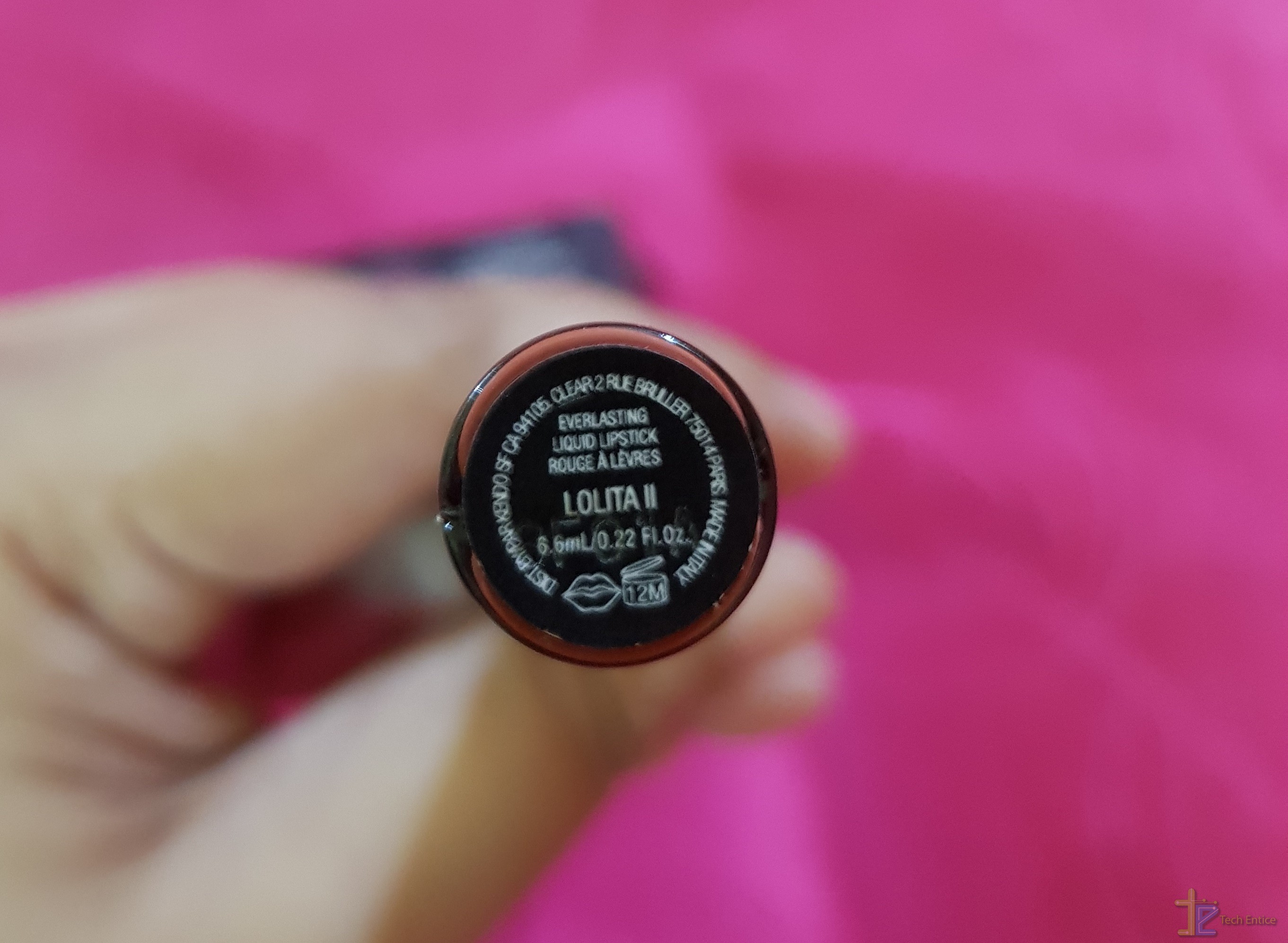 Design And Packaging
As you all know, Kat Von D is a tattoo artist, and so the package has been designed with a funky and eye catching look. The caligraphic fonts in silver on jet black box adds to the stunner. The liquid lipstick also has tattoos on it. Kat Von D Everlasting liquid lipstick has 6.6ml or 0.22 Fl.Oz of liquid lipstick.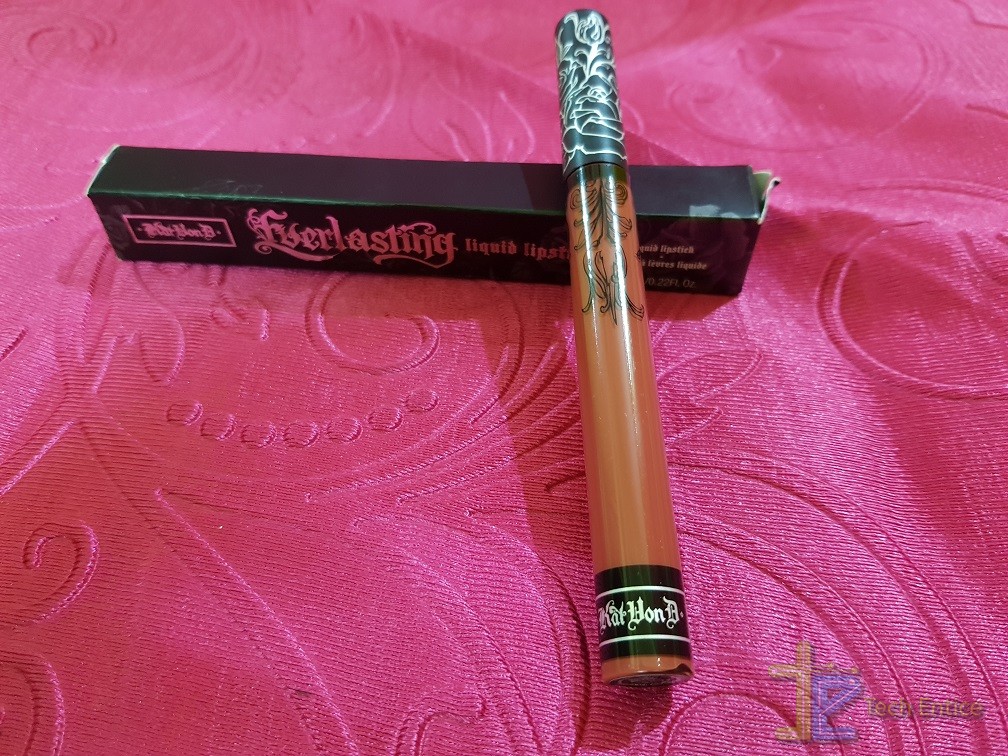 Color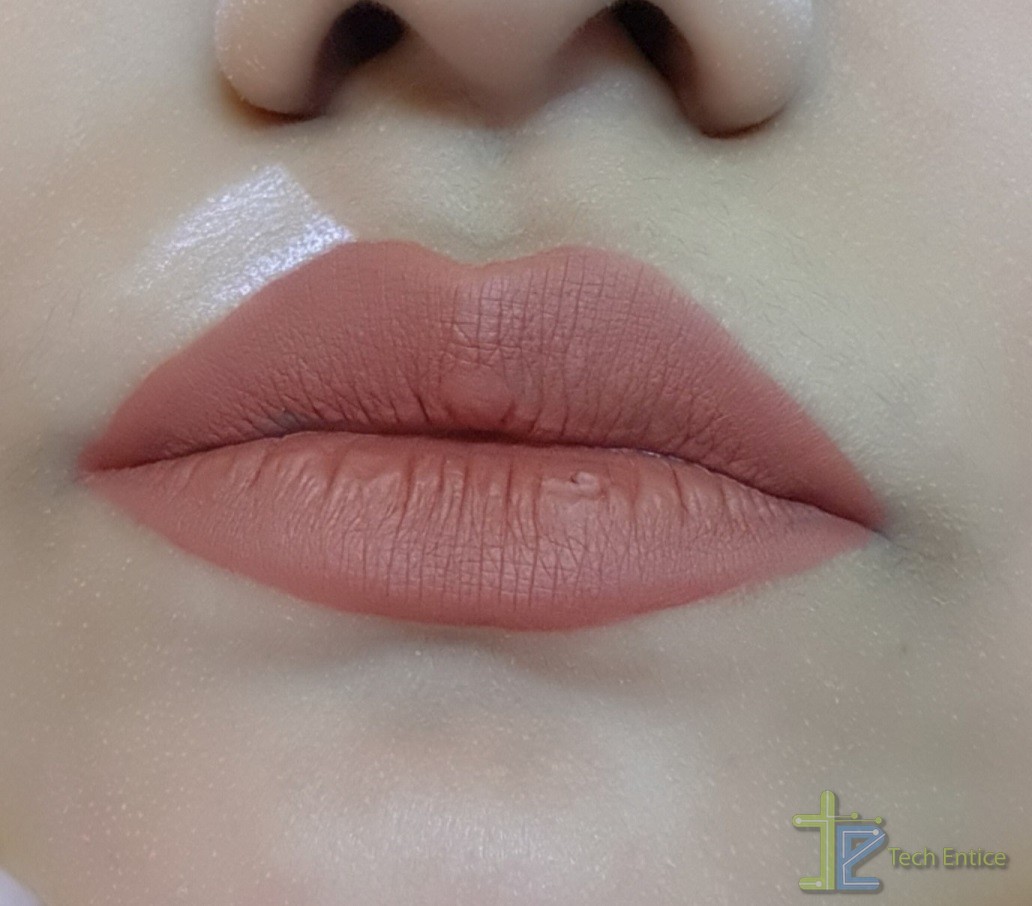 The color is nude with a brick undertone. It's not red but is mildly redish. The effect also varies from one skin tone to another. The best thing about Lolita II is that it is suitable for any skin tone, from light to dark, and can be teamed up with any makeup.
Pigment And Texture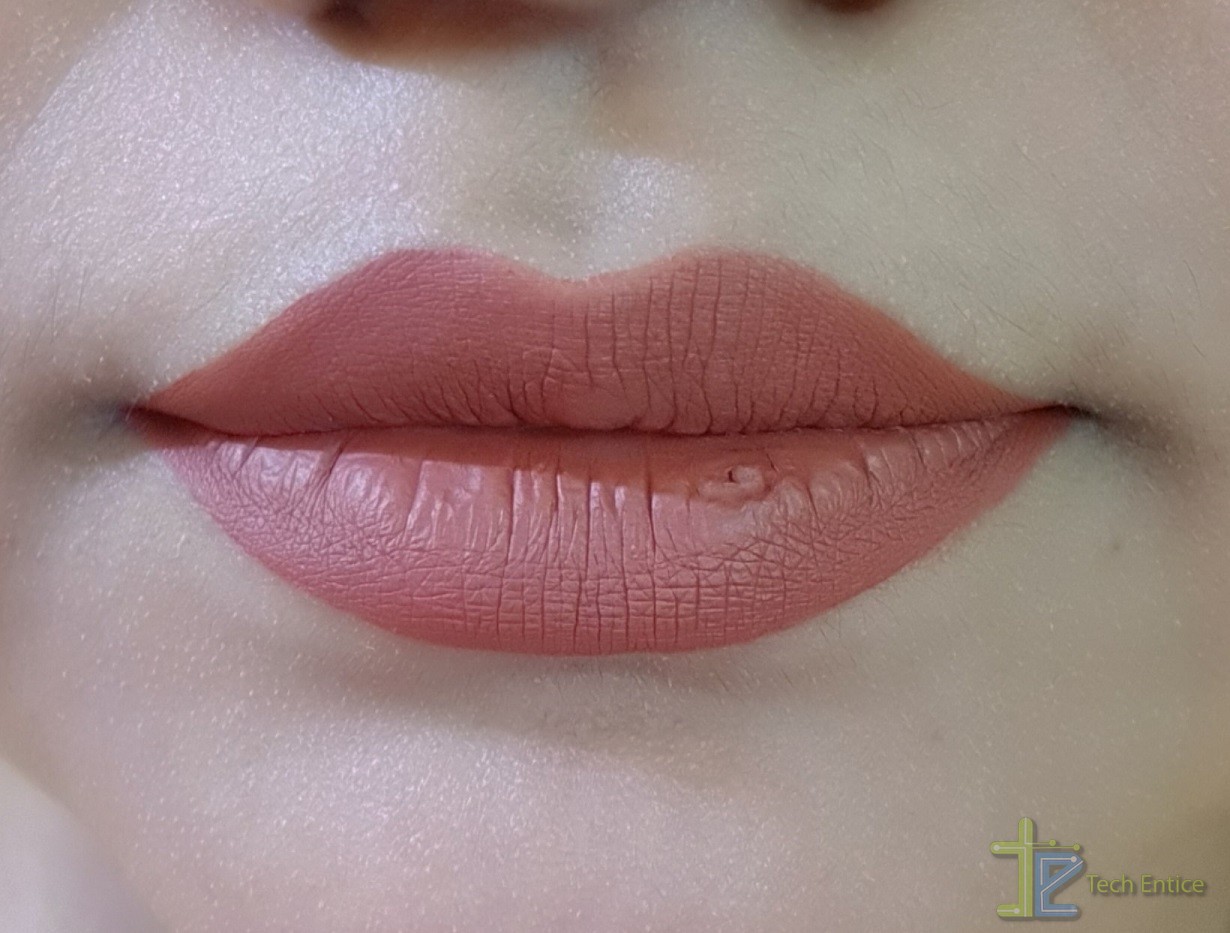 The texture is outstanding. The lipcolor is highly pigmented, but lighweight. The lipstick goes smoothly all along your lips and goes in to every fold and every crease of your lips. This gives a very natural look. I have seen many liquid lipsticks creating a new layer on the lips, which breaks and makes lines on the lips. But this is absolutely not in case of this lipstick. This is really an iconice shade and you can surely make it your signature shade.
Final
There is one word to describe Kat Von D Everlasting Liquid lipstick Lolilta II, and it is flawless! An additonal plus point to the applicator which is equally good. It won't slide off at all. you won't need any lip brush at all! if you have been thinking of getting this or any Kat Von D liquid lipstick, just jump in without a second thought.