Microsoft announced last month that the music section of Xbox will be replaced by a new music service called Groove music. Finally Xbox Music has retired making way for Groove music. The operating system which is also going to get the Groove music app is Android! Later on, Groove music has also started rolling out for web. Even before the release of Windows 10, Groove music was brought to the new Windows OS.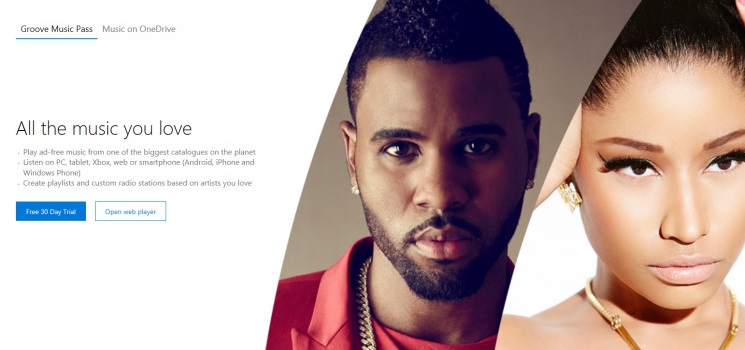 The web site URL for Groove music is a new site at www.music.microsoft.com; the old music.xbox.com URL is no longer valid and even if you tap on the old URL, it will now redirect users to the new one.
Groove Music has several new features- the Groove Pass being one of the mist important features. As Microsoft says, "With Groove Music Pass, stream and download new hits and familiar favorites from our selection of over 40 million songs. Listen—ad-free—just about anywhere (web, PC, Xbox, iPhone, Android, and Windows Phone)."
Groove has pretty much compatibility with OneDrive which indicates that backing up songs and music will be easier than before. You can choose music from your favorite artists, or music based on your mood and occasion and a varied range of personalization.
There is a 30 day trial for Groove music Android app.
.