The fever of Pokemon Go is not going away anytime soon. The craze is on and hence the developer Niantic has imposed some strict rules on users. One of the most dangerous rules say that users will be banned for life if they are found cheating on Pokemon Go. Pokemon Go is right now the hottest and trendiest augmented reality game where players catch Pokemons in their vicinity. Several third party support apps have been developed alongside in order to help users catch better and rare Pokemons.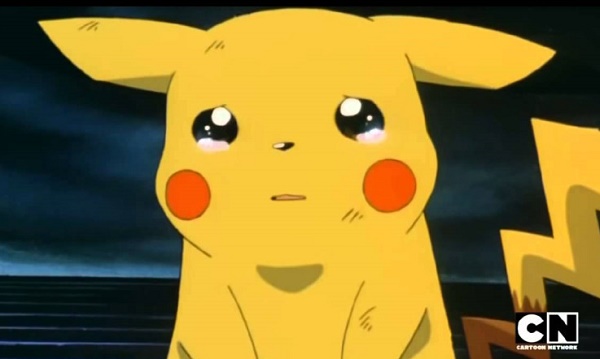 Now as the number of users are increasing rapidly and enormously, users have started cheating. many developers have started launching cheat codes and several illegal tactics to get rare Pokemons. These tricks include fooling the game to think that the player has walked more distances than he actually have walked. By this trick, users can get Pokemons without walking much. Another trick is obscuring the locations. Niantic has clearly mentioned in its updated Policy and terms that users who are found cheating will be banned for life.
Falsifying your location, using emulators, modified or unofficial software and/or accessing Pokémon GO clients or backends in an unauthorized manner including through the use of third party software.
All third party apps that helped users elude all the stress and hardwork are found to disappear. Niantic has emphasized that they will continue to take measures against such perfidious acts. They added,
We will continue to work with all of you to improve the quality of the gameplay, including ongoing optimization and fine tuning of our anti-cheat system.
Pokemon Go is available for Androrid and iOS only. No other OS supports the game. So in case you are playing the game in some other platform like Windows Phones, be careful.