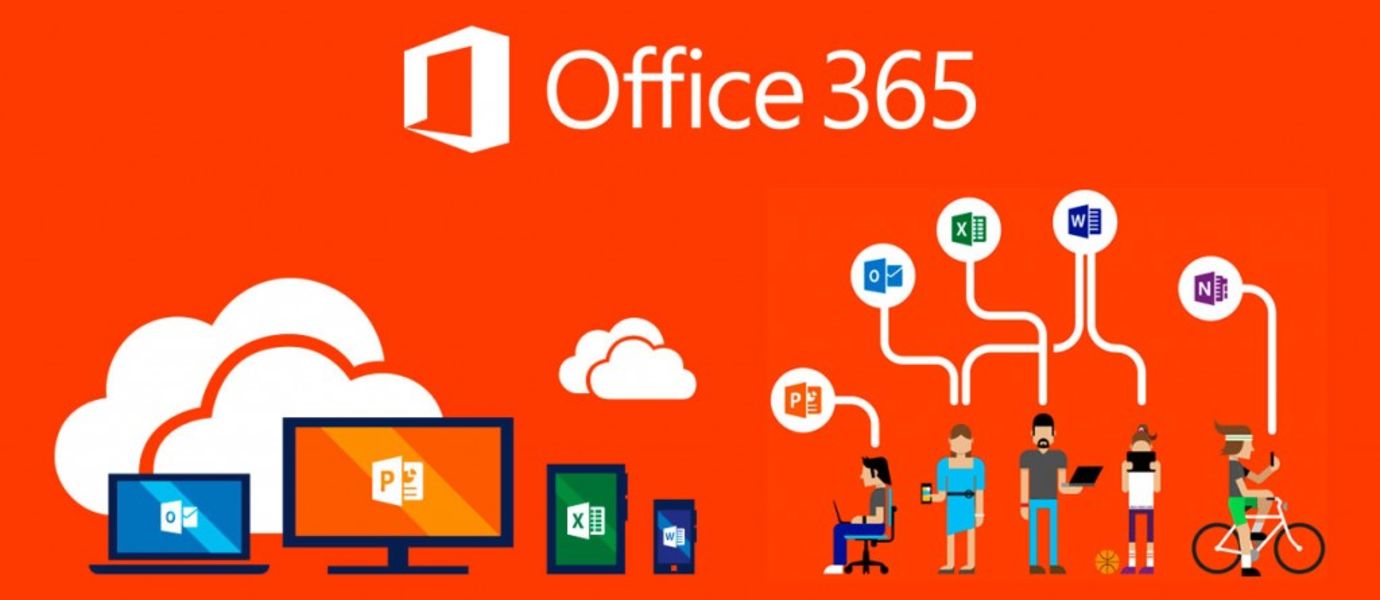 Today's public cloud Software-as-a-Service environments offer you as an administrator tremendous opportunity for extending the capabilities of your organization, including your services and your data. One of the leading public cloud Software-as-a-Service environments today is Office 365.

While it is possible to simply start copying data to Office 365, you need to first think about how you will protect your data there. While Office 365 is extremely resilient to hardware, network and other types of failures, your data is still at risk due to your end-users and security threats.

There are many backup solutions available on the market for protecting Office 365. Let's take a closer look at three of those solutions and how they compare. We will answer the question – which Office 365 backup solution should you choose?

What Criteria Do You Use to Choose?

Before you can decide between a backup solution for Office 365, it is important to understand the criteria you need to consider to choose between them. What are the import components of an Office 365 backup solution? When you think about choosing an Office 365 backup solution you should consider the following important questions:
Does it protect all of the services you use?
How safe is your data stored in the solution?
What is their storage architecture?
Do you have a choice of where you store your backup data?
Do you get effective versioning?
What about retention control?
What security controls are in place for your backup data?
Can you search?
Is it easily recoverable?
Can you migrate your data?
Are there other included features that provide business value?
What is the cost per user/month for the features?
There may be other questions or considerations that are important to your business. However, the above questions are a good start when looking at the criteria used to decide on an Office 365 backup solution when migrating your business data to the Office 365 public cloud.
Let's take a look at three of the most popular Office 365 backup solutions, their pros and cons, and ultimately, which solution you should pick for backing up your Office 365 SaaS environment.
Spinbackup Office 365 Backup

An extremely powerful backup solution that is on the market for both G Suite and Office 365 is Spinbackup.  Spinbackup provides protection for Exchange Online, OneDrive, Calendar, and People backup.  A notable service that is missing currently from Spinbackup's Office 365 portfolio is SharePoint Online backup capability.  However, this is coming soon.
Spinbackup provides many unique configuration choices and feature options for your Office 365 backups.  Unique among its competitors, Spinbackup provides the ability to have extremely flexible storage configuration options.  They allow you to choose between backup storage in Google GCP storage, Microsoft Azure, and Amazon AWS S3.
This flexibility affords businesses the opportunity to properly separate out their backup data from the Office 365 production environment so backups are not stored even in the same public cloud ecosystem.
If you have seen Spinbackup's offering for G Suite, you know they provide not only backups for G Suite but also an arsenal of cybersecurity features. These are coming to Spinbackup's offering for Office 365 environments. Spinbackup's approach providing both backups and cybersecurity features in a single product is unique among other solutions on the market.

Spinbackup Office 365 backup solution


Top the above-mentioned features off with a very slick web interface that displays all pertinent backup information at your fingertips, end-to-end encryption of your data, and you have a great Office 365 backup solution. Spinbackup for Office 365 only costs $3 user/month which is the cheapest solution between the other two solutions compared.
Pros
Offers the widest variety of storage options for your backup data
Web interface is modern and intuitive
Provides automated configurable backups
Reasonably priced at $3 user/mo
Versioning, searchable backups
Encrypted backups
SharePoint Online backup and Cybersecurity features coming soon
Cons
Can't currently backup SharePoint Online
Cybersecurity features have yet to make it into the product
Backupify for Office 365

Backupify is certainly a strong contender in the Office 365 backup space. A solution by a company called Datto, Backupify is well known for its G Suite product with many customers using it to backup G Suite. Backupify offers the best coverage of Office 365 services backed up with backups of Exchange Online, OneDrive, SharePoint Online, Calendar, and Contacts.
Backupify helps to satisfy the best practice requirement of storing your data outside the cloud that is protected by storing your backups in what it describes as its own "private cloud" datacenter. One concern here is there is not much information publicly available to detail the design architecture of its private cloud where your backup data is being stored.

Backupify Office 365 Backup
Additionally, the pricing of its services is not made readily available on the Backupify website. This seems like it would be information it would readily make available. However, on the site, the closest thing you find for pricing information is the blurb, "Backupify pricing is based on affordable per-user pricing, with no additional fees for storage and performance that is best-in-class".
Aside from the lack of some of these important pieces of information, Backupify is well known in the SaaS backup space and provides a solid offering.
Pros
Provides backups of the major Office 365 services
Intuitive interface
Restore of individual items
Searchable backups
Data stored outside of the Office 365 environment
Cons:
No information on private cloud infrastructure
No pricing information on their website
Web interface is dated
Spanning Backup for Office 365

Spanning is another backup solution in the Office 365 SaaS market space. It provides backups of Exchange Online, OneDrive, SharePoint Online, and Calendar items. However, the backup of Contacts is not mentioned on their site and appears to be missing from the services they protect.
Spanning, also provides the ability to store your backups outside of the Office 365 environment by storing backups in AWS S3 cloud storage. The architecture of AWS S3 is well known and backed by Amazon's extremely resilient infrastructure so it helps to have confidence in the storage that is backing Spanning's backup solution.

Spanning Office 365 Backup
Spanning provides many of the features that you would expect, however, omits one that is a bit surprising. In testing there appears to be no configurable retention settings for your backups. Other than this, Spanning provides solid features and capabilities for Office 365 backups. Price is $4 user/month.
Automated backups and granular restores
User Activity reports
Uses AWS S3 cloud storage
Interface is intuitive
Cons
No backups of Contacts
While intuitive the interface is dated
No configurable retention settings?
Which Office 365 Backup Solution Should You Choose?

All three of the offerings – Spinbackup, Backupify, and Spanning all offer solid backup functionality. It may ultimately come down to the services you are using and possibly you business alignment with a certain public cloud. Spinbackup is really the only offering that provides options in the realm of storage choices.
Backupify provides the best coverage of services, covering all the major ones businesses use in Office 365. Spinbackup is currently lacking SharePoint Online backups, and Spanning is missing Contacts backup.
Spinbackup is soon to include SharePoint Online backups and its well-known cybersecurity features for Office 365. Addition it is the cheapest of the three solutions at $3 user/month. Ultimately, Spinbackup provides the best value for your business looking to choose an Office 365 backup solution.
| | | | |
| --- | --- | --- | --- |
| Backup service | Features | Price | Reviews (link to reviews) |
| Spinbackup | Most storage options, cheapest price, no SharePoint Online backups, cybersecurity features coming | $3 user/month | Review |
| Backupify | Provides backups of all major Office 365 services, well-known product, stores backups in private cloud | $4 user/month? | Review |
| Spanning | Solid backup features, no Contacts backup, dated interface | $4 user/month | Review |