The Galaxy series of Samsung holds its fame not only as individual flagship phones but also because of the related progenies launched by Samsung. We recently witnessed some offsprings of Galaxy S5, the GS5 Mini or the GS5 Neo. The leaks plausibly direct towards GS5 Mini with model number SM-G800 and GS5 Prime with model number SM-G906.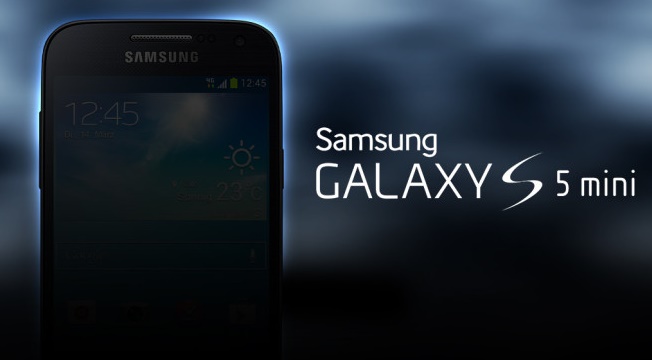 The GS5 is expected to come with the promised features like display size and screen resolution. Now let us have a look at the SM-G750. The model looks similar to GS5 Neo. The model G750 may arrive in the market as a giant Mega model with 6 inches display with 720p resolution.
The 720p resolution is mot a big deal and may appear as disappointment because people expected improvements im true sense. Last year the Mega models sported 6.3 inches and 5.8 inches screen with 720p resolution. we are waiting for the new Mega model to come. Then only we can compare what features have been added or modified.