Samsung has rolled out the Tizen operating system powered Z3 smartphone in India after its predecessor version Z1 managed to sell 1 million handsets. Even though Samsung Z1 initially received not so good response, but after 1 million units got sold, Samsung showed to the courage to launch its next version. In the huge ocean of ecstatic devices, how Samsung Z3 will succeed in making a place for itself? Since the device is launching in India and India does have constraint on Internet data limit, Z3 will be coming with an Ultra Data Saving Mode that will help in compression of certain data if a user needs to spend lesser Internet data.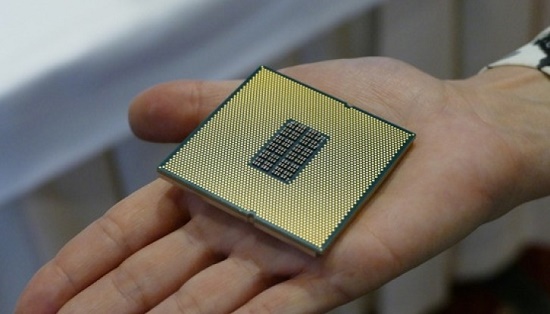 The Samsung Z3 is powered by Tizen operating system. The device sports a 5-inch HD Super AMOLED display. It comes with a Quad core processor with 1.3 GHZ processor speed. Storage specifications include a modest 1GB of RAM, 8GB of on-board storage and microSD card slot that leaves for extended space up to 128GB. The Z3 has a primary camera at 8MP, while the front-facing camera is 5MP. The phone will be equipped with a 2600 mAh battery and features a power saving mode which switches off all unused apps and functions.
Samsung Z3 is available for order through online shopping site only for Rs. 8490 which is approximately $130 USD. It'll be available in gold, black and silver. Even though it was rumored that the device will first launch in Europe continent but finally India will get to experience the device first.