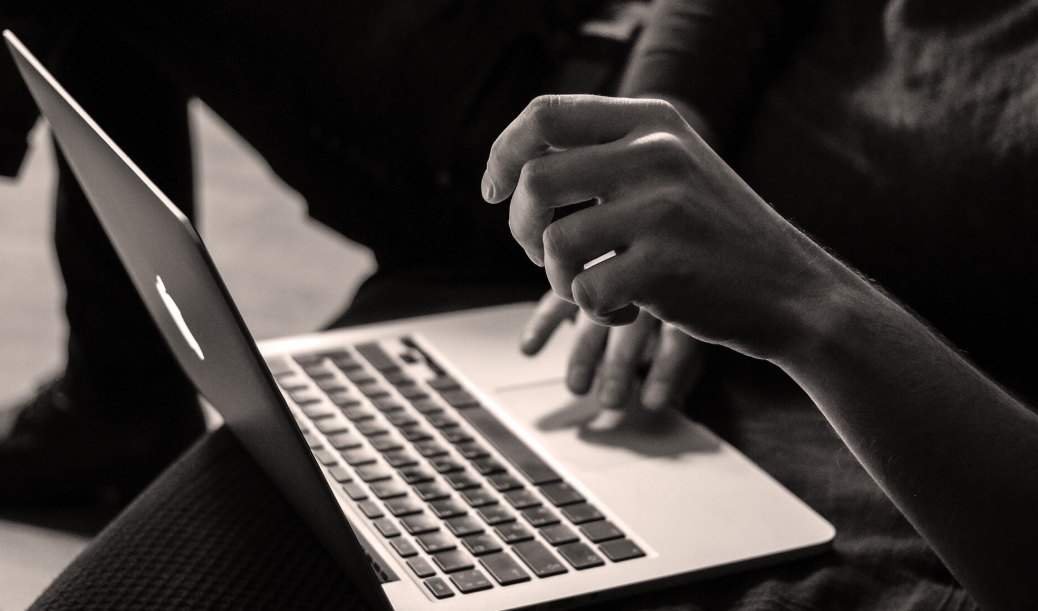 In the current year, websites are becoming accessible across many platforms. But none is more popular right now than mobile. Mobile data access has revolutionized the way developers are designing their stuff. Web pages and applications you find in your personal computer now have a mobile version or are soon to be developed to adjust to the smaller screen sizes that mobile phones or tablets have.  Mobile is inarguably the newest way to be online.
What is the importance of a responsive design? It's an excellent question to ask as a developer. A responsive design is versatile. It is user friendly and platform friendly. It is one way to make your website profitable through high traffic coming from mobile users.
Here are tricks on how to make a website with responsive web design:
Make a mobile version of your web first

.
This is not precisely step one, but it is one good way of making a responsive webpage – create a webpage to fit a mobile phone before going up the ladder and building it into a desktop site. This way, you can be sure that the text and formatting of the website can be easily viewed on both a desktop and a mobile phone.
You can find online guides such as those on sitebeginner.com to help you out in creating a mobile-friendly website even if you're a beginner.  
Ensure easy navigation
A web page should be easily navigable. It is one of the crucial principles of web design and a fundamental step in making sure your target audience will find what they are looking for on your website. Here's what you can do:
Create a simple path for them to navigate. Minimize the pages they have to go through to reach specific content.

Don't put in too much twist and turns on your site navigation.
This way, it will be a breeze for mobile users to find the content they're looking for.
Make it easy on the fingers
A lot of mobile devices depend on only one form of input: touch. The fingers are not as accurate as a mouse pointer or a pen, so making sure that the buttons are accessible using the fingertips is a necessity. The buttons should be clear and understandable. Remember that your mobile visitors are using their hands and not a mouse or a keypad, so it should be a must to have your buttons adjust to the different screens on mobile phones.
Keep it minimalist
Keep your design as clean as possible. Keeping elements to a necessary minimum is essential in both the aesthetics of your design and the functionality of the webpage. Remember that the number of buttons and features that you can stuff into a computer screen cannot be replicated into a mobile phone's screen. Hence, make the design more appealing and direct to the point. Avoid creating a lot of distraction on your website by removing all the nonessential features and just keeping all the necessary ones.
Strategize your content
Design and content should go hand in hand, so before you lay out that design, make sure that you are considering your content. Strategize the way you are posting your content. Think of it as a story that develops from one to another, and design the navigation of your page based on how the content is organized. A better content path will encourage your visitor into exploring your webpage deeper.
Limit the text
While the desktop version of your site can accommodate more text, it limits the amount of text you can put on a mobile device due to the small screen. So, make use of keywords, summarize long descriptions, and keep the word count low.
Test your creation
Be mindful of your output. The outcome of your webpage may vary on the mobile device or the platform that your target audience is using, so it is vital you know how your webpage may look when accessed on a specific device. Get feedback from the users and act on the suggestions.  Feedback–both good and bad are beneficial to the development of your website.
So there it is–a simple guide on how you can make your website more responsive and presenting the importance of responsive design on a mobile platform. You should know the fundamental principle of responsive web design. There is a lot of changes in the electronic world you must keep up with. And to survive in this field, be versatile and quick. Web design has changed and will still change.