With Nexus 6 Motorola committed to providing Android 5.0 update to all the devices launched during 2013 and 2014 years. Now Sony has come up with its list of smartphones which comprises of the entire Z series. Android Lollipop is the latest version of Android which has been released yesterday. The sweetest version of Android, as Google says, has some new features, more vivid graphics and user interface, Material Design motif, revamped notification area, battery historian, Personal unlocking and many more.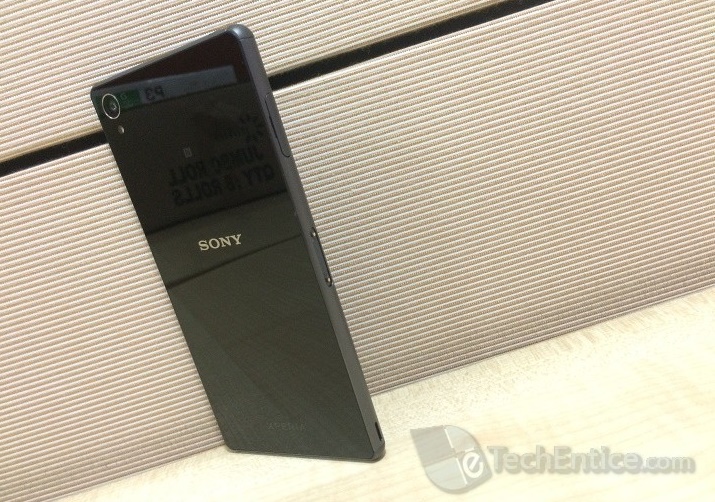 The Sony devices to receive the Android Lollipop update:
1. The first one in the line is the Sony Z Ultra Google Play edition.
2. Xperia Z
3. Xperia ZL
4. Xperia ZR
5. Xperia Tablet Z
6. Xperia Z1
7. Xperia Z1S
8. Xperia Z Ultra
9. Xperia Z1 Compact
10. Xperia Z3 Compact
11. Xperia Z3 Tablet Compact
12. Xperia Z2
13. Xperia Z2 Tablet
14. Xperia Z3
15. Xperia Z3v
So as you can see no member of the Z family are left out in getting this update. The Non-Google Play edition updates will roll out from early 2015. We will fetch you more information as soon as we get.