It has not been a day that Google has launched Android 5.0 Lollipop along with Nexus 6 and Nexus 9. Motorola has announced the list of its smartphones which will be getting the Android Lollipop update. All Motorola models launched during 2013-24 period are supposed to get Android Lollipop. The Google Play Edition devices will get the Android update and just after Motorola, Sony announced that the Xperia series will get the update. The Sony upgrades (non-GPE devices) will roll out around early 2015.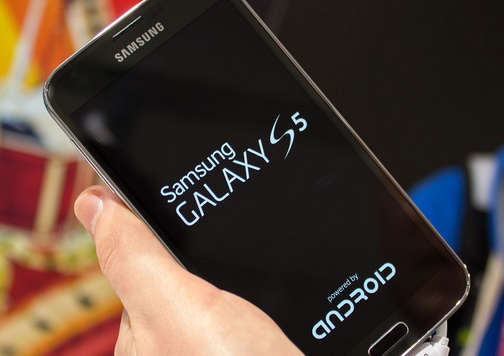 As soon as the updates for the devices were announced, Android official site updated their homepage citing a terse description of the sweetest version Android 5.0 Lollipop with a short list of devices that will enjoy the update. The list contains Nexus 5, 6, HTC One M8, Moto G. previously another member was there in the list Samsung Galaxy S5 which has now been removed from the list. News channels were skeptical about the authenticity of the matter, even though the picture had been published in Android's site. But the main reason behind this doubt is that Google did not mention about this. Finally the gadget has been removed from the list.
Still we are looking forward that Android 5.0 Lollipop update comes with Galaxy S5. Other devices which are expected to receive Android 5.0 are Moto G GPE, HTC One GPE, HTC One M8 GPE, Galaxy S4 GPE, LG G Pad 8.3 GPE, and Sony Xperia Z Ultra GPE.