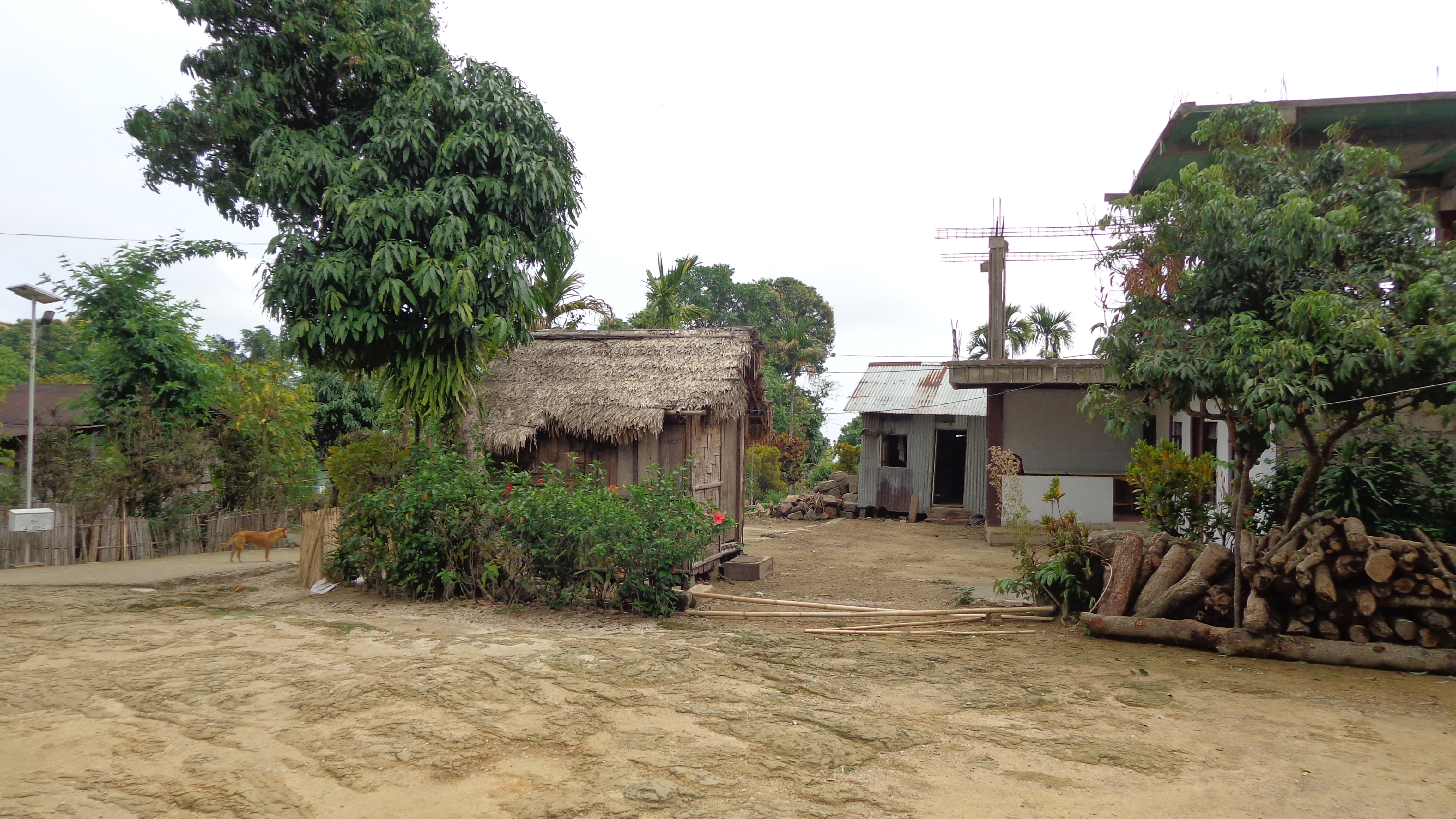 Located on the East Khasi Hills of Meghalaya, 90km from Shillong, resides 'God's own garden' – Mawlynnong. Mawlynnong is famous for being the cleanest village of Asia. It has been acclaimed since 2003 and still it is the cleanest village. The effort made by the residents to initiate an eco-tourism tentative and still maintain it as the cleanest village is a noticeable one. It has an unimaginable natural beauty and the trek towards the living root bridge at Riwai, the neighboring village of Mawlynnong. It is one of the perfect destinations for a travel-hunger man. The village best goes with the saying, "Neighbors' envy, owner's pride" as being a resident of the cleanest village of Asia is really a proud moment and poor luck for those who are not.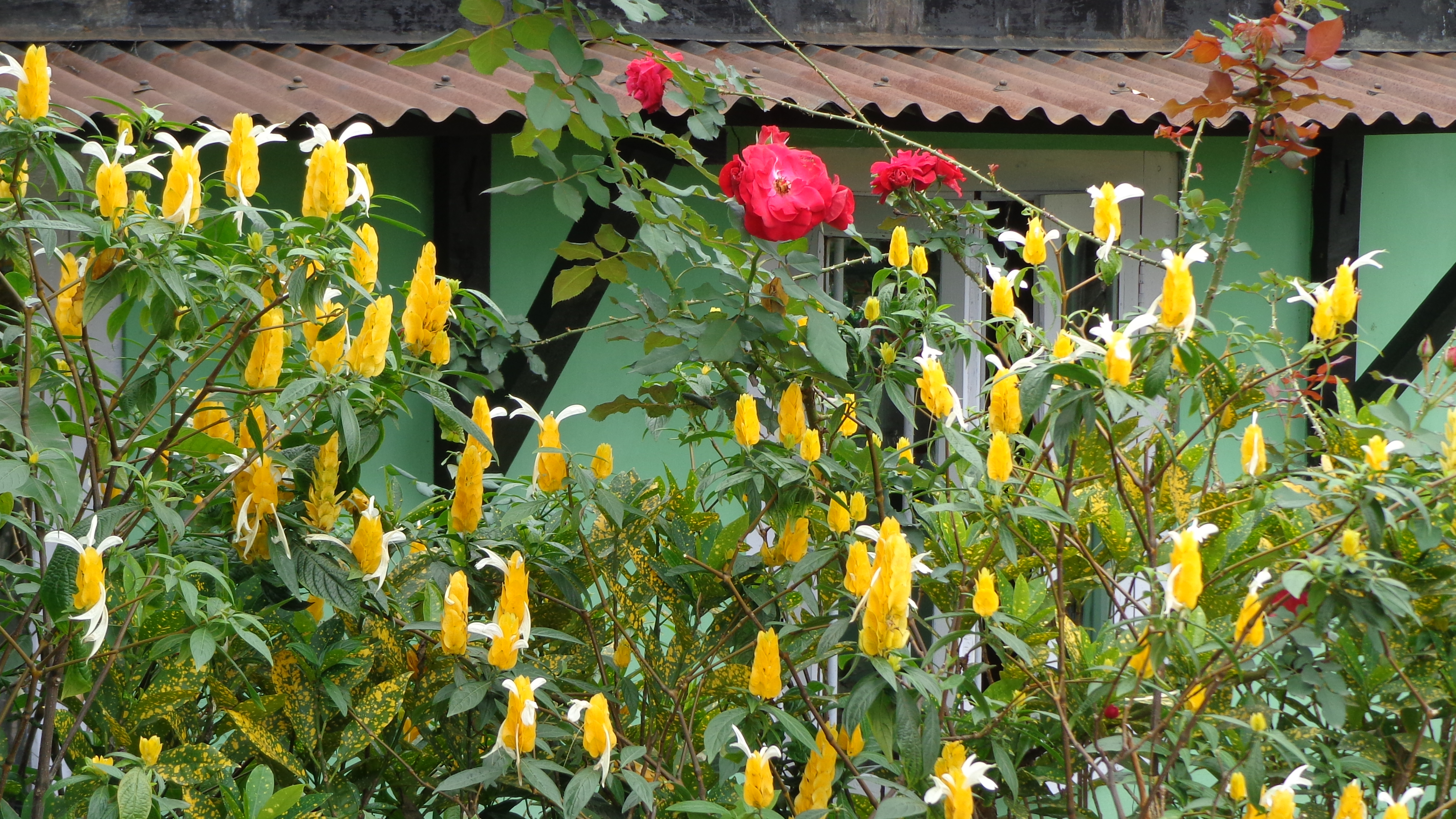 If one visits the village in the monsoons (the perfect season), s/he would find himself/herself amidst a lush of greenery all around, waterfalls, newly fed streams or rivers, beautiful orchids hanging from trees and natural hedges. All of the mentioned will combine to give a new taste of nature to you with a tinge of a new flavor.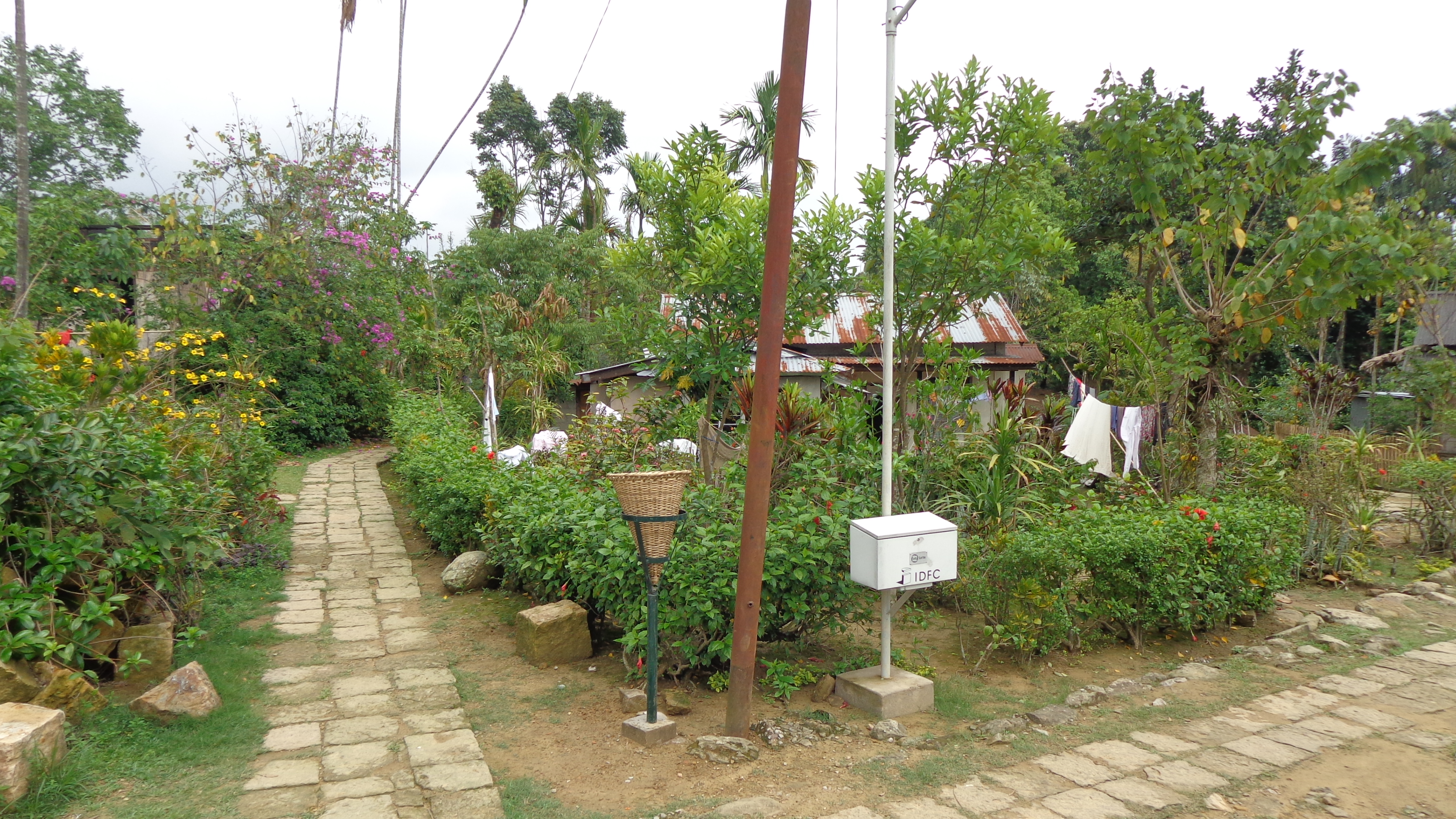 It is the duty of every resident of Mawlynnong to keep the village clean and also of the tourists visiting to keep the village clean. The work of the residents is the local cleaning of roads, picking up dry leaves fallen, throwing garbage into the bin and the work of the tourists is not to litter around, discard plastic and not to commit any nuisance like spitting etc.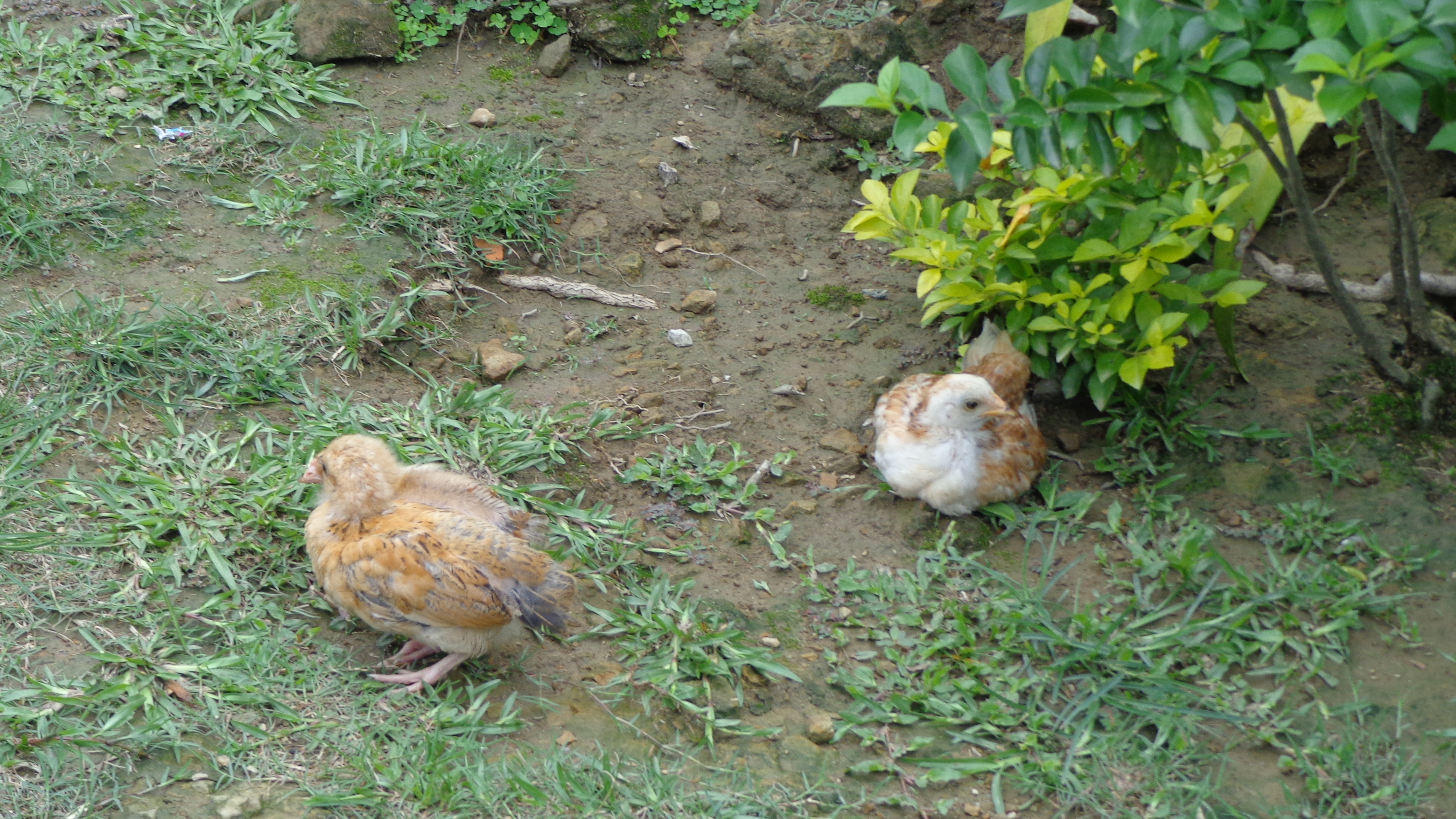 The sense of cleanliness of the people residing in the village is of such a level that one can find a bamboo dustbin on every corner of the village.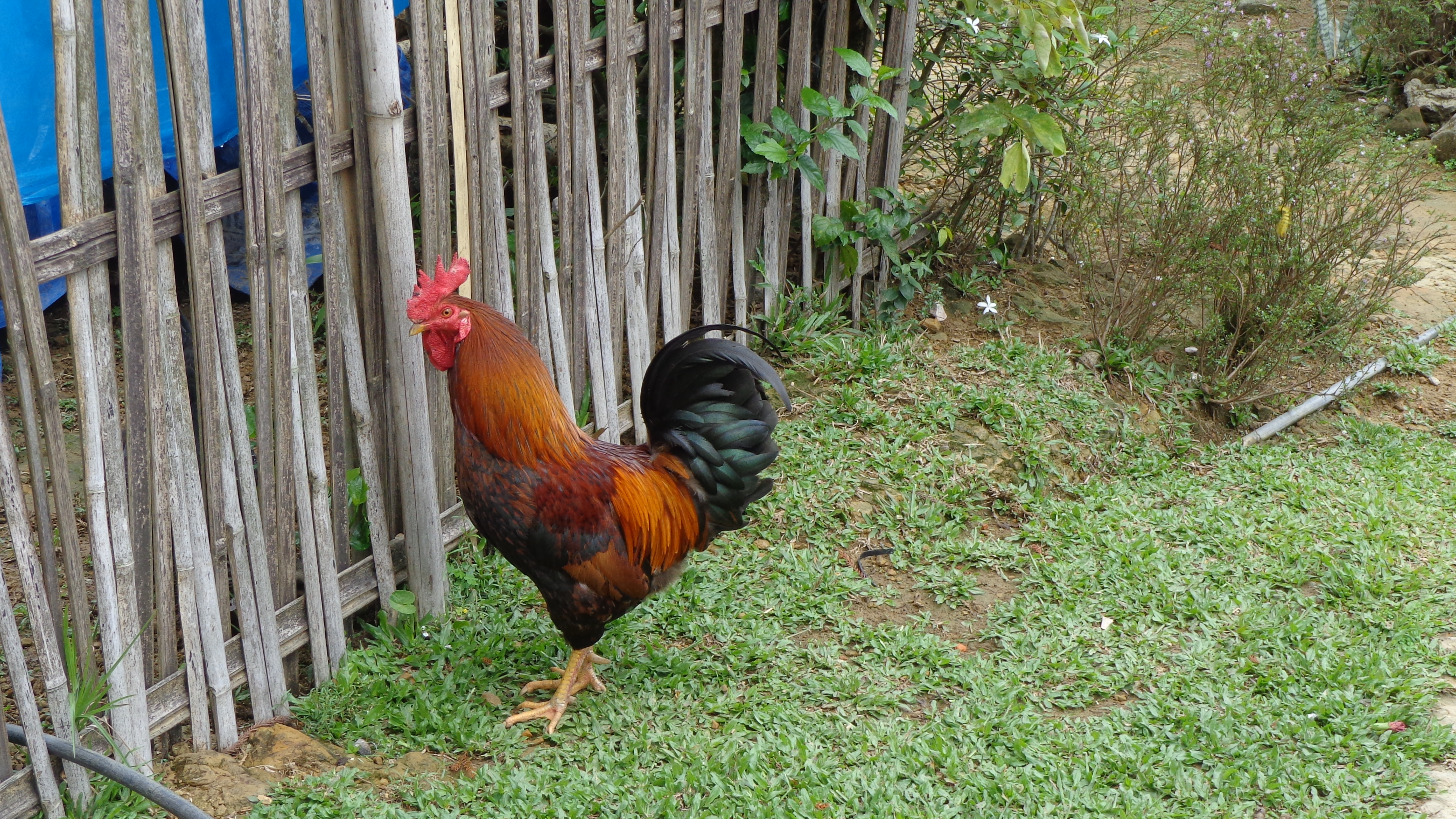 Another rare feature of the village is its 100% literacy rate. Almost all the village residents are conversant and well accustomed to the English language. It is difficult to find a second village with such a high literacy rate. There are also some tea shops mainly built for the tourists to relish and relax with some snacks or tea.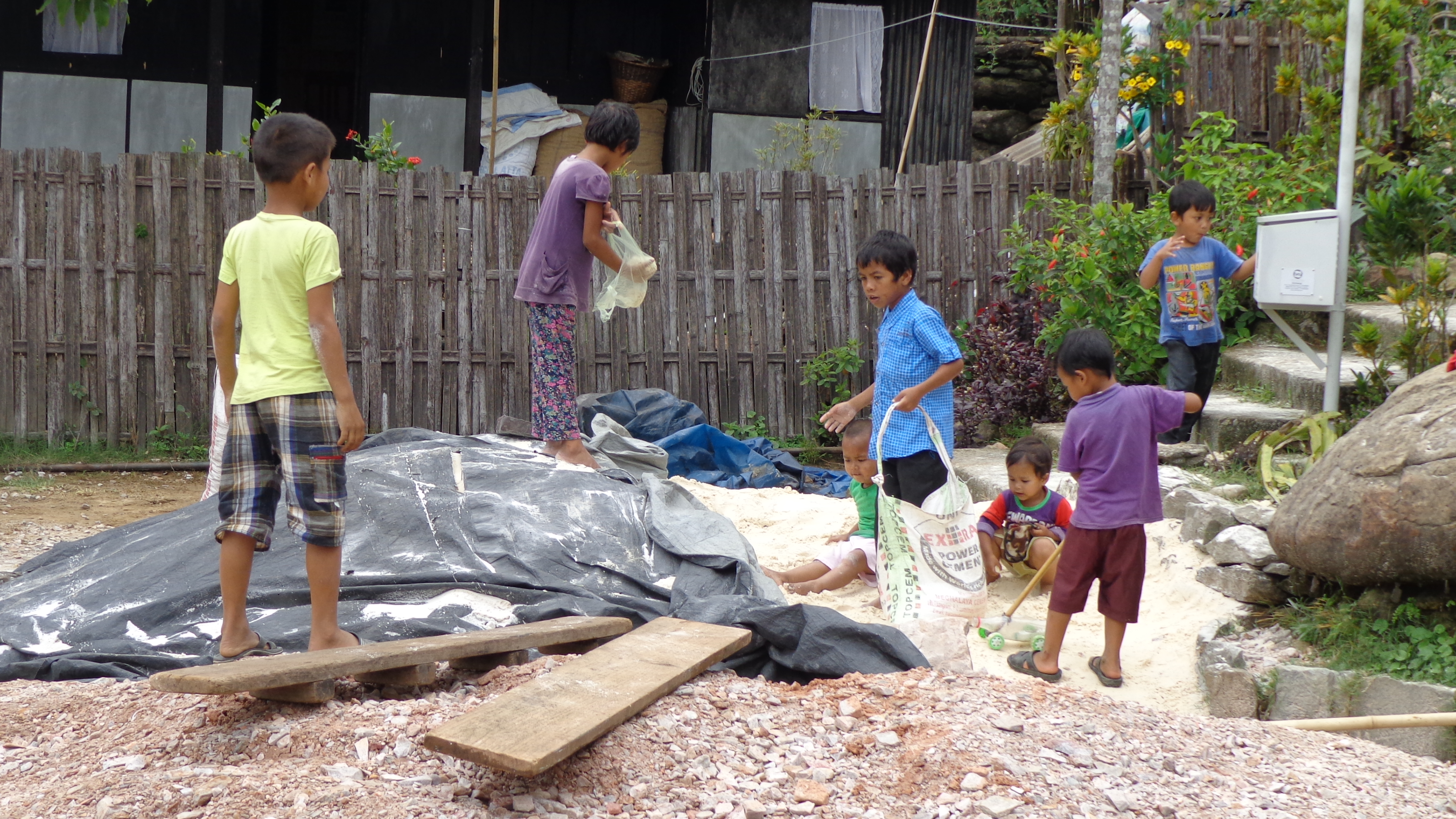 The image of Mawlynnong must be used as an inspiration by other residents of any locality or village and they must try to follow their "spirit of cleanliness".