Nowadays fitness has become priority for most people. Therefore, exercise becomes a necessity for everybody. Now that most of us are locked inside out house, it is natural to develop a fatigue. It is important to work out in a planned way and under expert observation. But, owing to the nationwide isolation and lockdown, it may not be possible for everyone to go to the gym. There is a solution. There is a plethora of workout apps with professional trainer to guide you properly and make you fit in a healthy way.
List of top 10 workout apps available in Play store and App store:
1. Fitbit Coach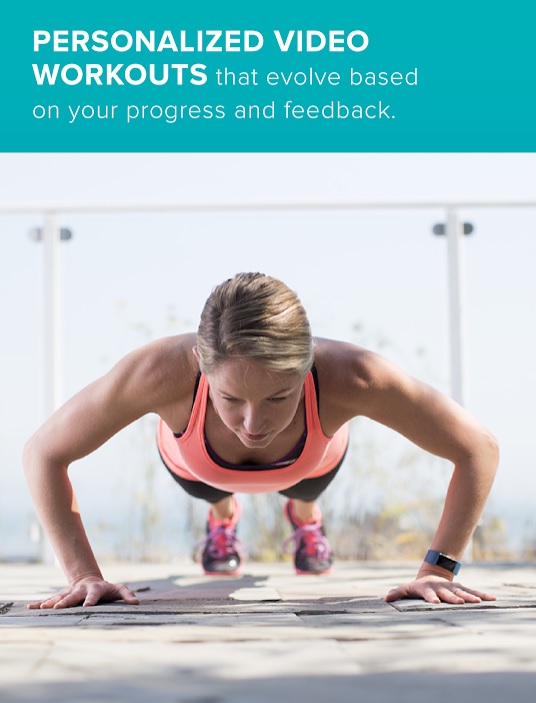 Fitbit Coach is one of the best fitness apps ever. It's a dynamic and customized fitness tracker. The app not only takes care of your requirement, but it also provides guidance for whole body fitness and value your feedback.
Price of the app is $39.99 per year.
2. Nike training club
Nike Training Club has a vast library of exercises. It includes yoga, stretching, HIIT, etc. It also includes nutrition plan that suites your body. All programs on this app are set by Nike's professional trainers.
You can download and access the app free of cost.
3. FightCamp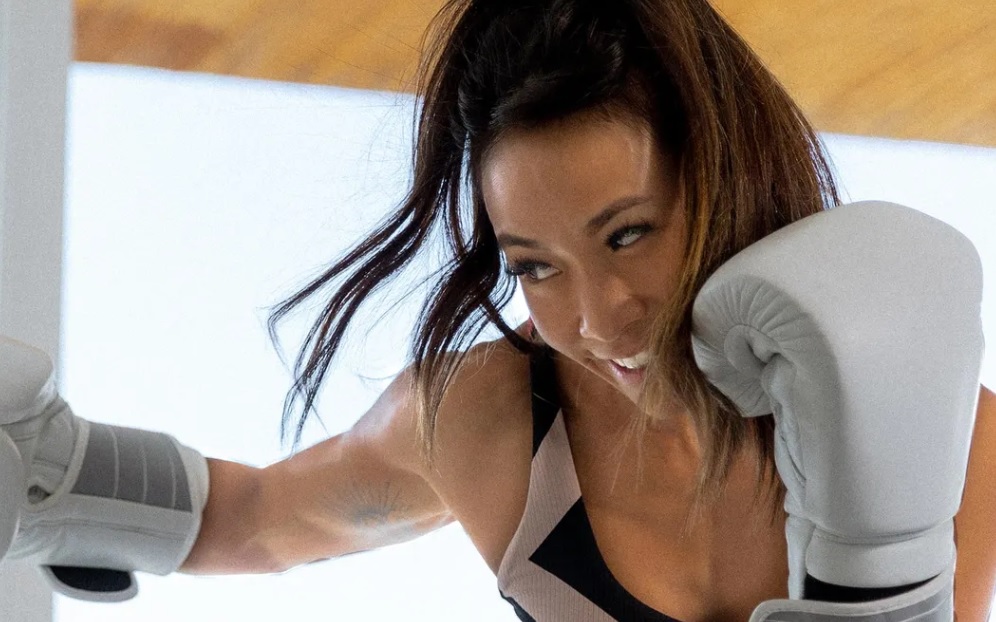 FightCamp is only for good workout with boxing kit. They provide you the kit and teach you how to kick butt. They have the technology to count punches and record output.
Price of the app is $37 per month.
4. Daily Burn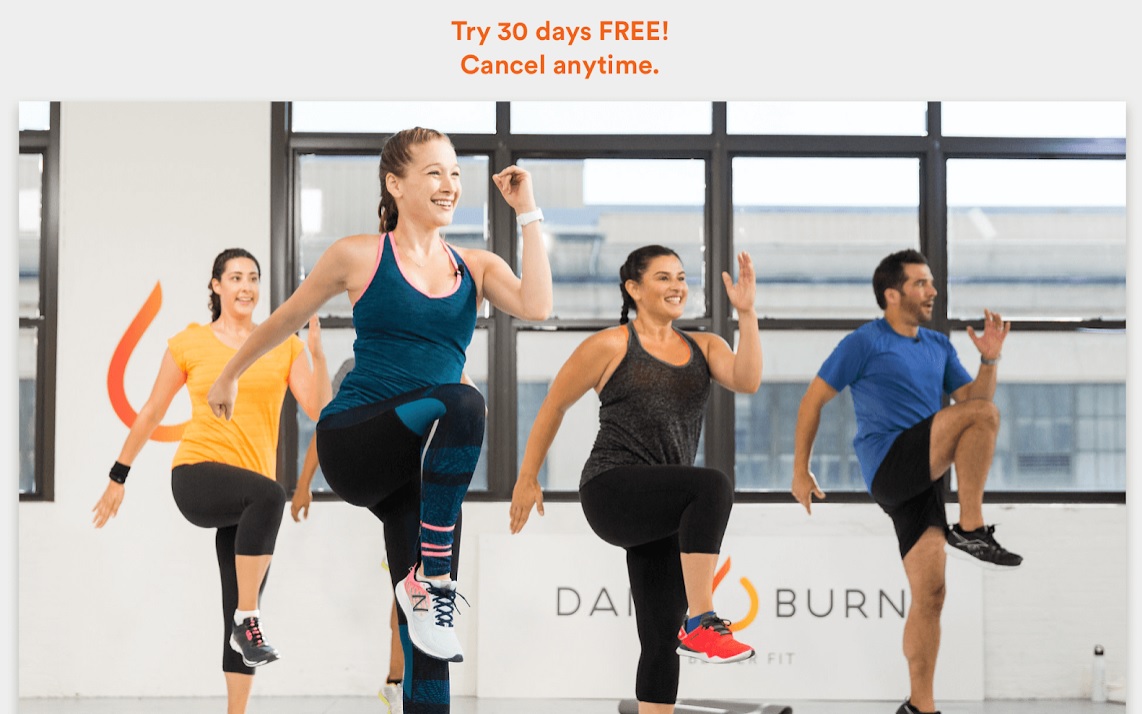 Daily burn app includes thousands of workouts like kickboxing, HIIT. This app also initiates exercises for pregnant woman. Daily Burn provides workouts to handle postpartum depression.
This app has free trial version for 30 days. Paid version is $19.99 per month.
5. Peloton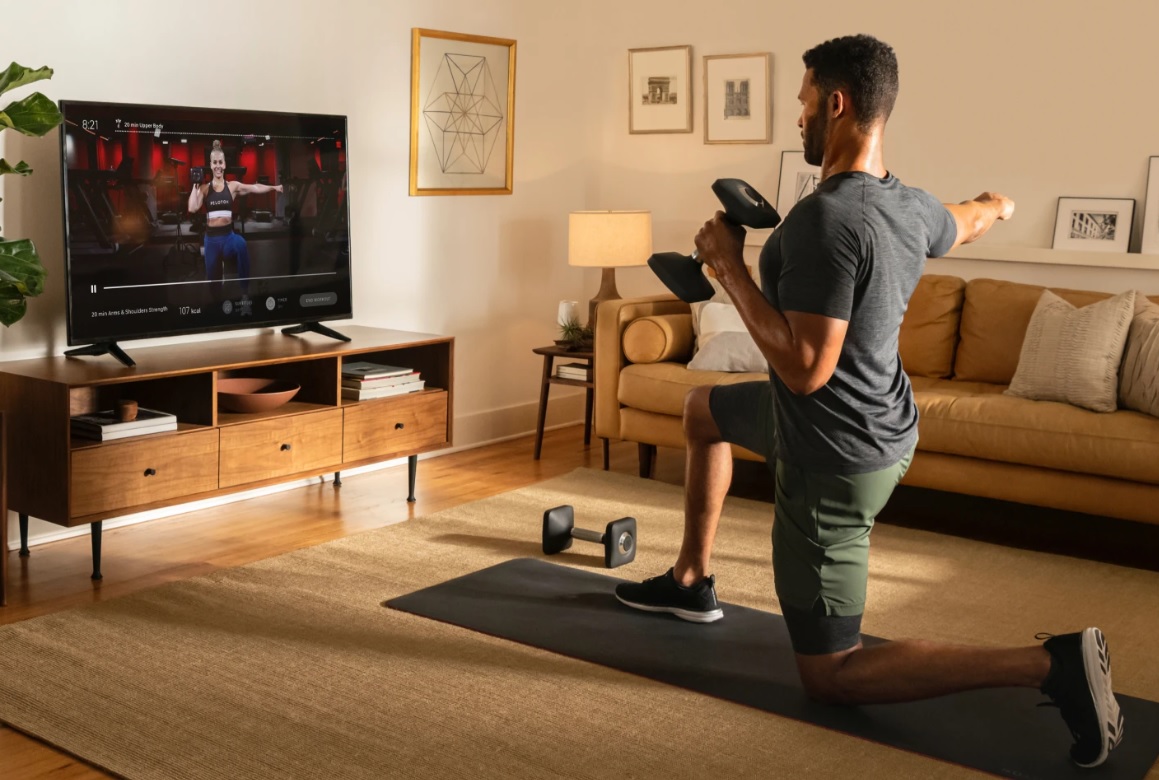 You do not need any expensive equipment for workout with Peloton. This includes running, cycling, strengthening exercises, cardio, stretching and yoga.
Peloton app recently updated tagging facility. That allows you to do group workouts. By tagging a friend, you can see the friend's workout and can motivate each other.
The price of the app is $12.99 per month.
6. Aaptive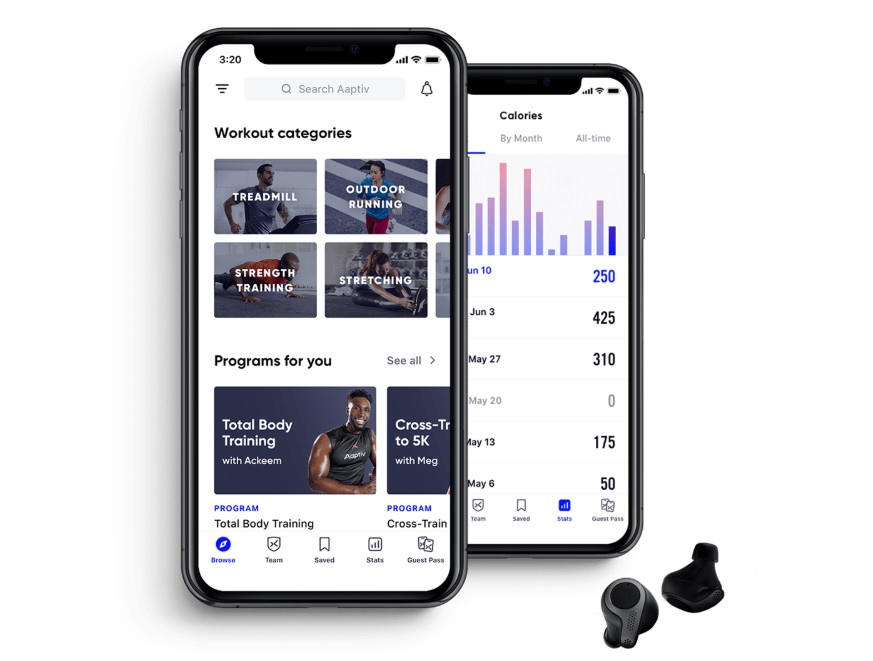 Aaptive provides audio workout class with suitable music. This app mainly focuses on cycling, running, marathon training, high intensity strengthening. You can follow trainings on online or download the sessions and follow offline. Workouts of this app can be configured by distance, time duration, calorie burned.
Free trial version is only for 30 days. Paid version is $14.99 per month
7. Down Dog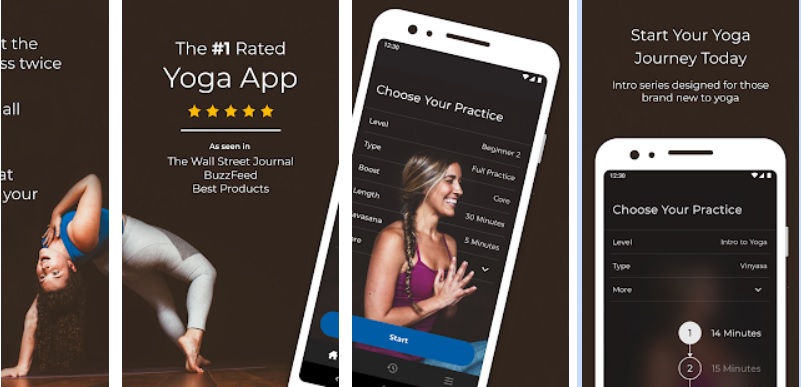 If you love yoga, then it's the best app for you. You can prepare your own plan by entering the work out time you have, area of the body you want to focus, your level.
Subscription cost of the app is $49.99 per year.
8. Seven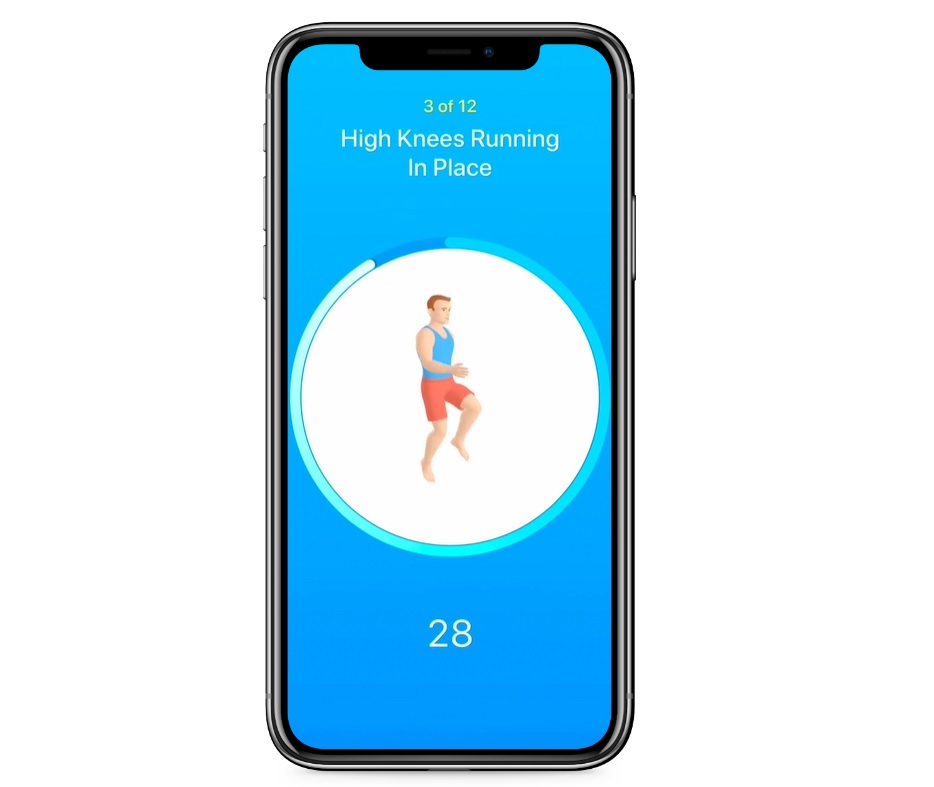 This app is for seven-minute workout a day for seven months. This app has a tracking screen to record your progress. If you complete their workout program with dedication you can gain achievement and can access the next level. You have the option to do light competition with others.
You can access some features with free version. To get all feature of the app get the subscription.
9. C25K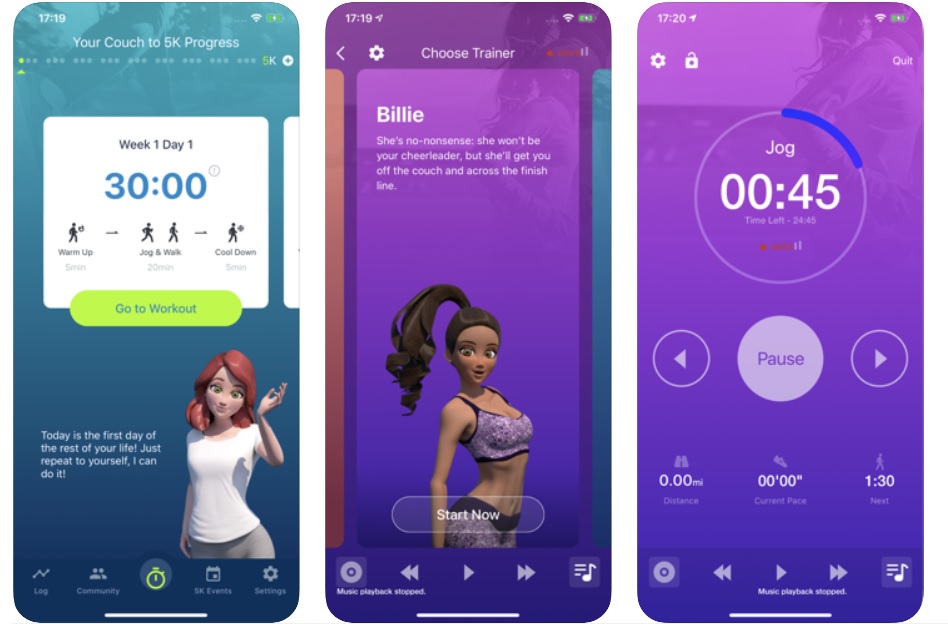 The app Couch to 5K is totally for runners. If run is your passion but cannot reach your goal, then you can take help of this app. This app provides route tracking with GPS, virtual coach, workout tracking, audio coaching with upbeat music and encourages people towards 5K goal.
This app has limited free version after that you need subscription.
10. Jefit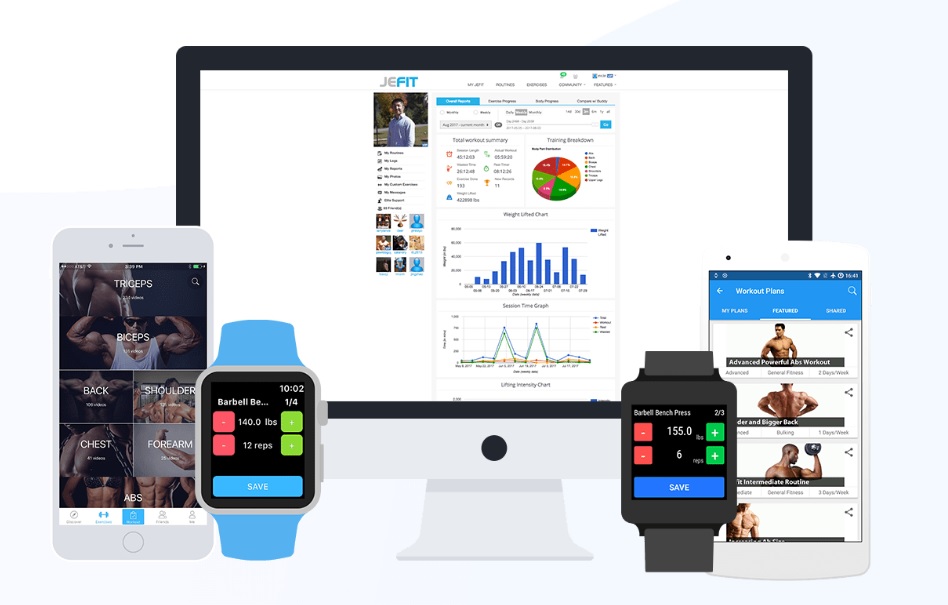 Jefit workout app is very helpful for the users who are looking for body building and body strengthening plan. They provide workout plan, exercise log, progress tracker with detail instruction. This app can track progress of your body and continue with new exercises. This app has active and very strong community who help you to improve your mental health and keep you motivated.
Free version of Jefit is add supported. Charges of Pro version is $39.99 per year which is totally add free and provides huge facilities.