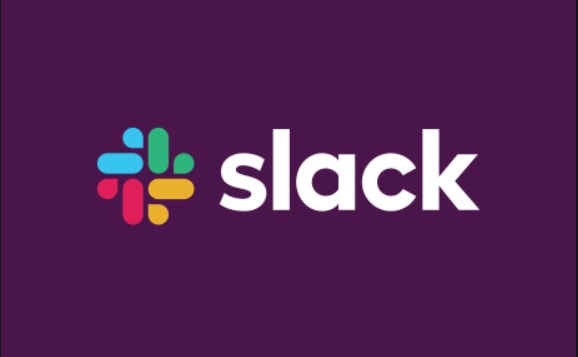 If you work at any organization, you must be aware of the platform Slack. If not, you must have at least heard from your colleagues about Slack. And I'm pretty sure, you are here to know more as you have never really explored the platform and people have outrun you on this. But, as it goes for every other thing on this planet, it is never too late to learn about something.
What is Slack?
Slack is an online chat system or chat room for your team or company that can be dedicatedly used for your work-related communication and sharing. Using Slack can substitute the use of email communications. Slack provides workrooms called workspaces where you can organize and categorize your channels for group discussions and at the same time provides the provision for one-to-one conversation and sharing of files and information. Adding to it, Slack can be integrated with other apps, making your life a lot easier.
Read More: What Is Zoombombing?
Key Features of Slack:
Teams and Workspaces:
With Slack various businesses, communities, organizations, and even different teams in one organization can create a private and completely dedicated workspace for proper communication with a custom URL. You need to start with a sign up like every other app and form a workspace. Further, you can go on with inviting your team and start getting to work. If your organization is small or medium, you can use Slack with one workspace, but if there are various teams, you can also communicate by creating a dedicated workspace for each team.
Company-Wide and Private Messaging:
Slack messaging allows you to have a group termed as channel and also private messages, for the purpose of organizing communication that could spread over tons of emails, text messages, or in-person meetings. Public channels allow the members of all teams to put forward their messages and discuss anything (or even random messages if allowed), while private channels or dedicated ones are for particular teams where the conversation is restrictive. In private channels, only relevant conversation, or work materials to relevant team members are ideally permitted.
Private communication in Slack is to keep off the individual discussions or file sharing off the main channel and from the concerns of other people and thus help you keep everything organized.
Also Read: A Comparative Analysis: SSRS Vs. Power BI
Integrations:
One of the most powerful features of Slack is that it can be integrated with other apps. This feature lets you connect your favorite third-party app within Slack and with this, you won't have to keep switching tabs and wandering from one app to another. You can integrate apps like Google Drive, Dropbox, Heroku, Github, Zendesk, Zapier, etc., into your Slack.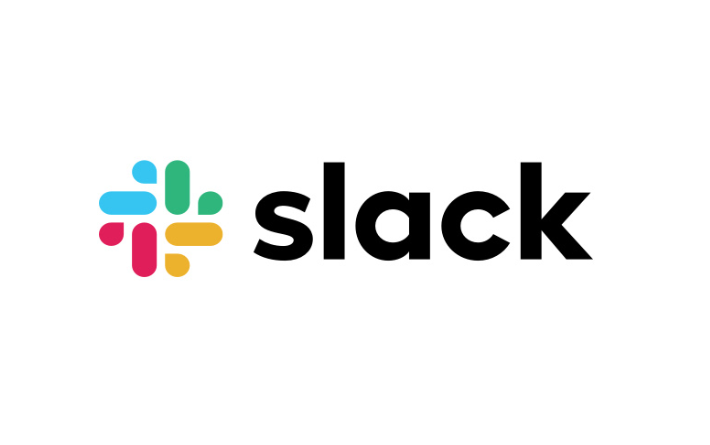 How much does Slack Cost?
Slack prices range from free to $12.50 per user mostly and also enterprise pricing is available on request. The plans and offers vary according to the tier you choose. The higher tiers comprise all offers and features from the lower tiers. The offers go as Free, Standard – $6.67 per user/per month, plus – $12.50 per user/per month, and the Enterprise.
How can you use Slack for your Own Business?
Slack organizes your messages into channels and direct groups, thus making it easy to search and find anything important. Using Slack for your business goes as follows:
You need to sign up using your email address. Following that, you choose a name and an URL for the Slack. With this, you choose your username followed by invites. And then your workspace will load and take you through a tutorial.
Then comes the term workspace. Workspaces in Slack are channels and direct messages. There are public channels and private channels. Public channels are open to the entire team and all messages are searchable by each one on the team and can be archived by each one as well. Public channels can be identified with the "#" hashtag icon next to their names. While Private channels are not open to all the members of the team and meant for only a dedicated quantity of people. To be a part of the private channel you need to be invited and then you can be a regular part and have the ability to view, search, and participate in the channel's discussion. Private channels can be identified by the lock icon next to their names. There are also direct messages for dedicated conversations and are suited for ad-hoc or quick discussions with particular team members. You can create a direct-message streak of 8 members. 
With Slack, you can also share files and documents which obviously a necessity of any organization. You can share all types of files in your workspace like word documents, spreadsheets, PDFs, images, videos, audio, etc. Slack also has the feature to "unfurl" certain types of files allowing you to view them on slack itself. 
Search is an extreme need for any platform. It is always difficult to find a certain point or a discussion in the piles of messages. But, the search option makes it easier. The search option shows you related channels, team members, and search history as per your query. You can toggle between messages and files, filter them, and also sort them for your own convenience. 
From any chat window, be it a channel or private message you can make the use of commands to modify messages, notify a certain group, or perform a few admin functions. You can go for message edits, mentions (using "@" symbol), slash commands (using "/" symbol). You can also make your custom commands using Slack integrations.
To get your attention to import messages and shared information you can customize notifications on Slack as per their priorities to your work. 
Slack Integrations enhance your workspace and make it easier for you to work. With Slack's integration, you can centralize all your notifications, conveniently find and share data and documents from your other business applications, and manage your workflow across platforms. 
Also Read: What Is Blockchain Technology?
Slack is a great platform for your business conversations. If you have reached here, you probably have gotten an idea of how things work on Slack and how helpful it can be bringing teams together and handling communications. So next time there is a discussion about Slack, or you are invited to a channel, you can go ahead confidently as you are no more in the dark.