Google has added a new feature of saving links in Google Account just like Facebook. About 2 years ago, Facebook added this feature where users can save any link shared by any page or community for watching later on. The things that users can save are links, images, books, movies, pages, and music and mimicked Pocket. A similar feature has been added by Google also. It's a Chrome extension called Save to Google. Save to Google extension saves the links that you want to save but in Google Accounts. All you need to do is download the Chrome extension and run it. The following tutorial will show you some simple steps with which you can save links on Google Account.
Check out the interesting features of Save to Google extension in brief:
1. Easily save interesting webpages to Google with the new Save to Google extension.
2. One-click save: Click the star to save webpages for later viewing. Easily navigate your saves via an intuitive visual UI.
3. One spot for webpages and Images: Your saved webpages and saved images from Google Image Search will live together at google.com/save.
4. Organize your images: Add Tags to organize your saved webpages and images.
Steps to Save Links To Your Google Account
1. Go to Save to Google Chrome extension and click on Add to Chrome.

The app will take few seconds to download.
2. Now click on the yellow star to save the links to Google Account.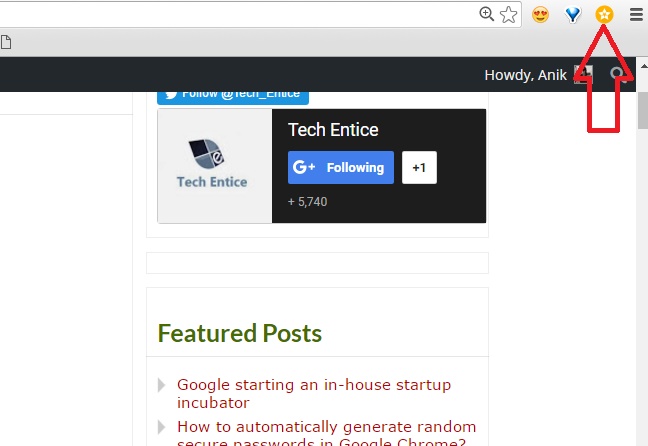 3. You will get the View Saves option along with it. Click on it to view the saved links.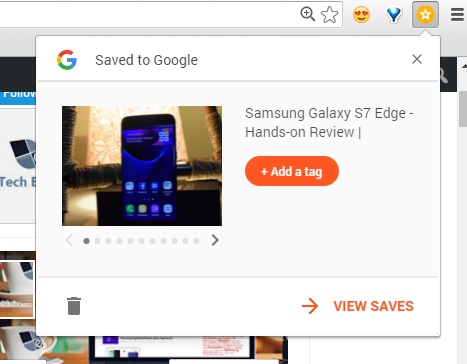 4.you can also view the links by following the https://www.google.com/save/me?hl=en