DLD CALC is a new calculator app of Android that calculates big numerical fractions and the interesting part is that it shows all steps of calculation. The images are showing how calculations are being done by this calculator.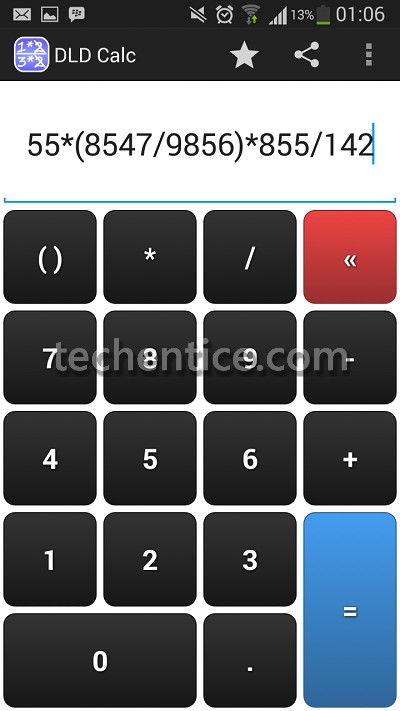 After a long time such a handy app has been launched because till now most of calculator apps show direct results which is useful but showing steps of calculation is a cherry on the cake. This app is becoming more popular because it's free of cost and received an average rating if 4.4 stars out of 5 in Play Store.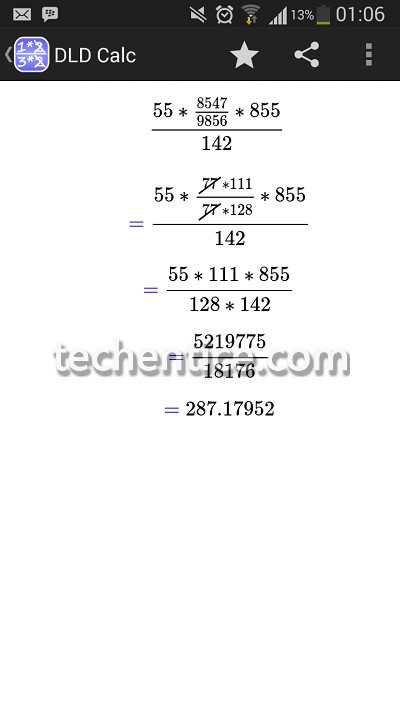 Some users have expressed complaints of the ads interrupting in between but the developer replied that it's done to raise revenue and promised to remove such troubles soon. But consider the advantages we are getting from the app for free, tolerating the little trouble us commendable. I would suggest you to try the app once.