A common problem that persists in smartphones of almost all platforms is the unwanted irrelevant notifications corresponding to an application. You download a photo editing app or a game and then from next time onwards they keep on sending notifications every time some new cliparts is available in the market for the Photo app or lives of your Candy Crush Saga has been refilled. Your notification area gets crowded by notifications. All these three platforms have provided a way to solve this problem. Android, iOS, and Windows Phone 8.1 have built-in options to control notifications for specific apps.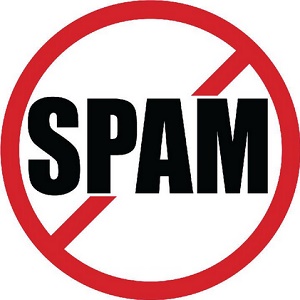 Eliminate notification spam On Android devices:
Android device is always a bliss because of its easy approach. When a notification pops up that seems to be unimportant to you, long press the notification and "App Info" appears. Select it and you will be taken to the App Info section of the application. Look out for the "Show notifications" option and uncheck it. You are done.
Eliminate notification spam on Windows Phone 8.1
Windows Phone 8.1 users will get thus benefit because Windows Phone 8.1 has a Notification center where a user can select sounds vibrations for notifications and turn them off. Microsoft has also given instructions on this.
Click on this link to know in details.
Eliminate notification spam on iOS 7 devices
iOS provides ample flexibility to control each and every feature of the product in a systematic manner. iOS 7 provides numerous options regarding notifications and let you choose what type of Notifications you would like to receive or which notifications you will prefer to refrain from. To achieve this, go to the Notification Center in Settings. Check for the Include list at the bottom. Select the app of your requirement and you will be redirected to another menu where there are plenty options to disable sound alerts, badges, notification alerts and Lock Screen.