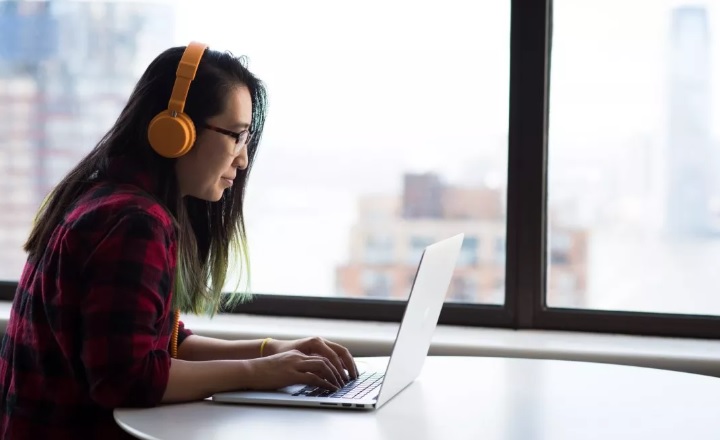 With the current situation of Covid-19, people around the world are being locked up inside their cells. Amongst all this, many people are rediscovering their hobbies and have picked up new interests. Many people have landed with blogs, YouTube channels, etc. People like to put their experiences, tips, tricks, etc, on social media for other people to pick up ideas from. And, it is the most important thing.
The purpose behind your starting a blog, is, by far the most important thing. This is because once you understand the purpose yourself, it will let you inform, educate, promote, and even sell whatever your blogs. With choosing the best fit genre, you can get close to making money from your hobby. Isn't that great?
Well, let's just get started with how to build an excellent blog.
Also Read: Which Is The Best Blogging Platform For You?
Choose The Perfect Niche For Your Blog
Like it has been mentioned in the above lines, it really does matter to find your niche. If you are into a particular niche, the traffic of your blog is easily determined. With that, monetizing your work becomes easy. You can get endorsements, work with affiliate links, advertisements, etc.
You can choose the field (your niche) you are most knowledgeable about to move forward with. To add a sense of uniqueness you can express your own thoughts and views to reach out to the audience.
Choose A Blogging Platform
Once you have decided on your niche, the next step goes to selecting the best platform. You have the options of free platforms and self-hosted platforms to choose from. Free platforms work great for new bloggers but there are a lot of shortcomings. The disadvantages can be weeded out if you switch to self-hosted platforms. Self-hosted platforms let you have the full ownership of your blog and a lot more. Choosing a platform as per need can be quite a task. You have to choose the best one for yourself.
Know more about the best blogging platforms here.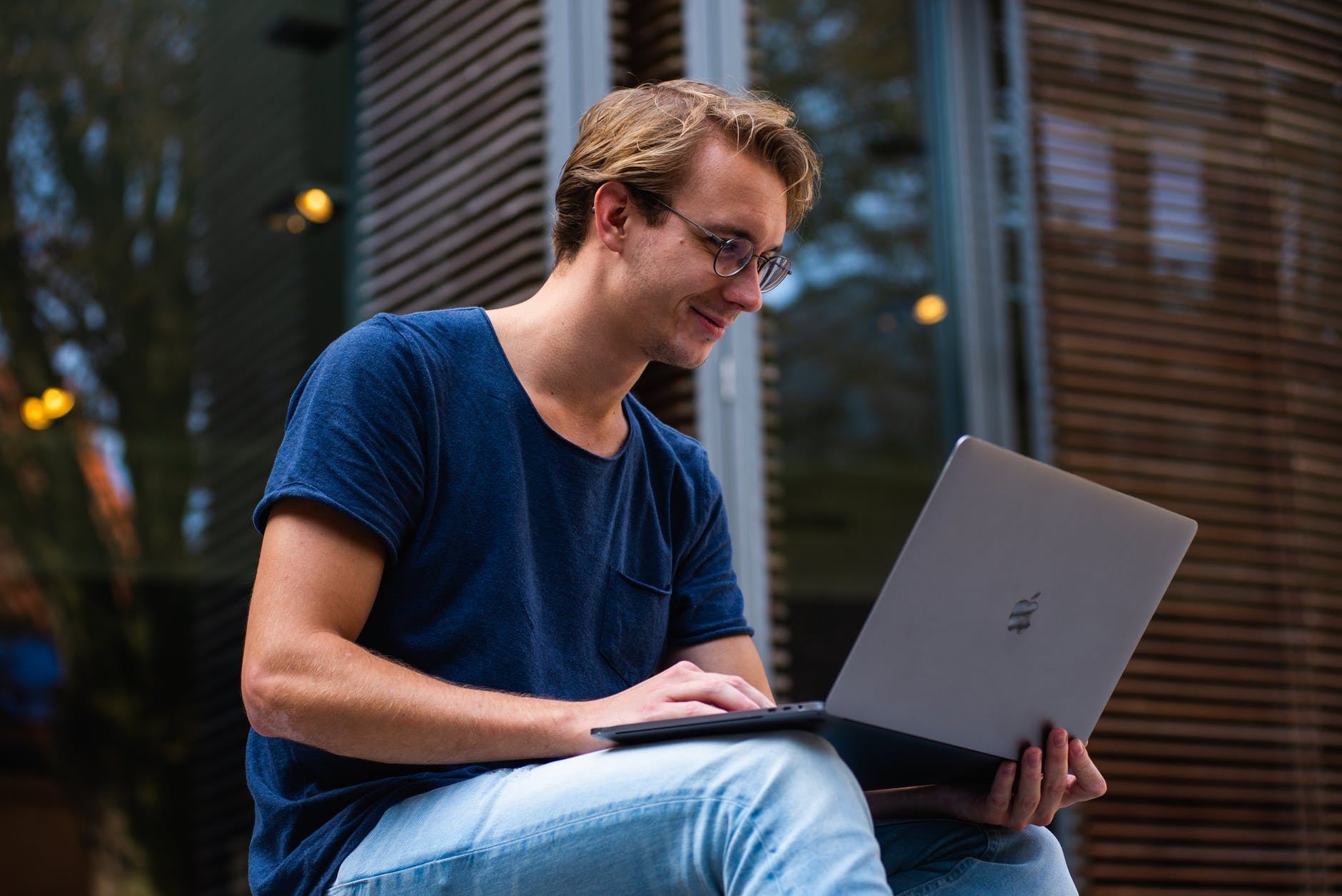 Pick A Domain Name
A unique address on the Internet is your identity. With free platforms, you will have a subdomain name as per the platform. But in the case of self-hosted domains, you will have your independent name. Your blog will be easily searchable on the internet with your domain name. Yet, you will have to take care of a certain fee to maintain the same.
Also Read: WordPress vs. Blogger: Which One Is Better?
Get A Web Hosting Account
Once you have decided on a domain name, you need a hosting service to host your site. The host will ensure that your site is being available to users throughout the day. It will also maintain other things such as functionality and performance.
Starting And Customizing Your Blog
Once you are done with all the above steps, you need to start creating your blog. You can play around the platform to try out different things. That will help you understand the platform in many possible ways. Further, go ahead with customizing your blog, to give it a look of your wish. The various platform available, provide themes and other modifications. You can use these options to give it a look at the user's choice. You can explore to find more on it and work it out on your blog. It will give your blog a different or unique look than others. You might also get a feeling of ownership over your blog from the beginning.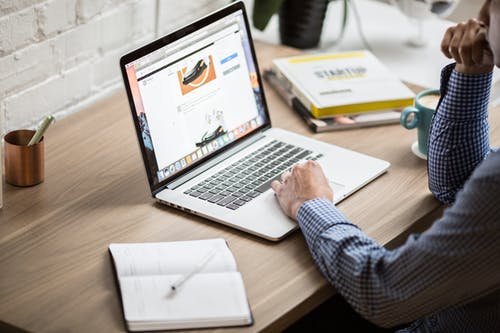 Write Your Content And Promote It
Now it is time for the main event; writing your blog. Your content should be well built to draw readers. You can use various tips and tricks to make it appealing. Other than this, the accessibility of your content is also very important to draw readers to it. And the most important thing is, your content should be engaging and inspiring. While you focus on your writing, you can also drive some attention to promotions. Promotion can be done in various ways and is definitely important to draw more crowd towards it. Spread your links through various channels like among friends and relatives. You can get your blog indexed across search engines to make it easily available. Additionally being active on forums and social pages of your niche will help you a lot. There are various other tips and tricks to follow as well. Above everything, you should be well focused on maintaining an informative and engaging blog.
Also Read: How To Write An Impressive Blog To Increase Viewers?
Monetizing Your Blog
Once you are all set and have a good number of viewers or readers, you can start earning from your blog. Yes, your hobby will start to become lucrative for you. When you engage in your niche market, you get noticed and that is how you take steps to monetize your work. You can choose to run ads on your blog or enroll in affiliate programs. Also, selling products, ebooks, or working on sponsored posts will earn you a good amount. But all of these are to be done by focusing on the audience, your content, and the product you are writing for. The perfect balance of them will help you create a great piece of content.

These are the basic steps, towards building a blog. While reading the article, it may sound fun, it also takes a lot of hard work and patience. You know hard work doesn't go in vain; so if you have taken this idea, go ahead, follow the simplest steps, and create magic with your words.