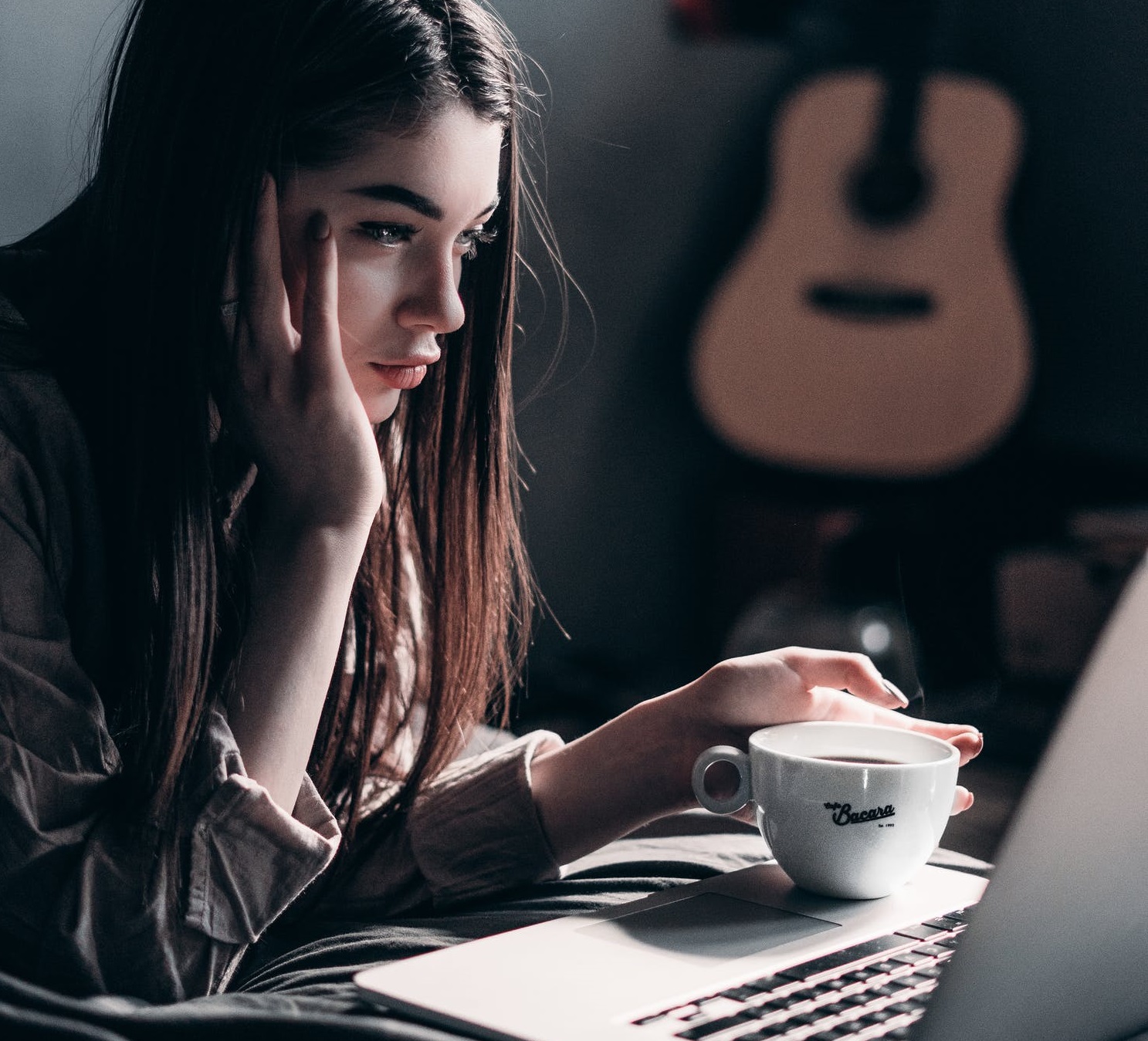 Now, most people are taking up blog writing as a part time job or as their business. With the social media influence marketing agining momentum, blogging is becoming a necessity among them. However, the only focus while writing a blog is gaining large number of views by your impactful productive writing. There is a definite format of blogging, which is always the key to successful blogging. But are you struggling with those? Like you are working hard towards it, investing your full time in that but ain't having satisfactory views at all? Well, you have come to the write place as today I am going to guide you to writing a perfect blog that would fetch you even a greater number of views from that of now. So let's get started without wasting any further time:
TIP 1: Write Your Catchy Heading First!
Before writing your blog's body, assign an appropriate title for your blog. The title or the heading is the most important part of your whole blog. The heading should be attractive, catchy and simple. Think yourself to be in a position when you would search for the blog you are writing now, what would you type to search? So, think about a proper heading, write it down and then start writing your blog.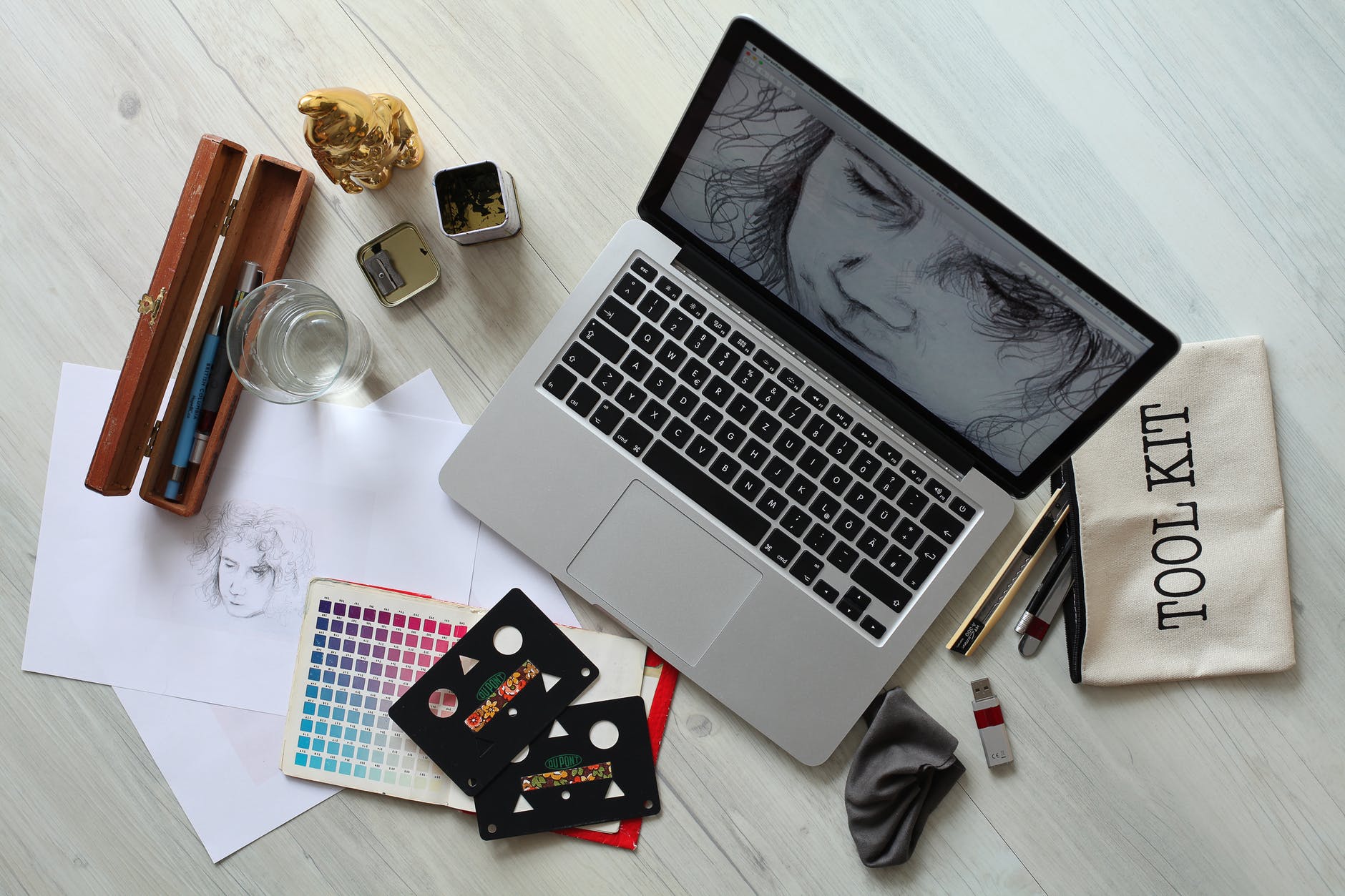 TIP 2: Impactful Introduction That Reflects Your Knowledge On The Subject
While the heading is the cover of your book, the blog post is the content, which is the ultimate and most important part of the blog. So, start with an impactful introduction, which would bind people to stay in your website for a greater time. For example, if you are a makeup blogger, and you are writing an article on a specific eye palette, the introduction must have a reflection of your understanding about makeup. On reading the introduction, the readers should be convinced that, yes, makeup is her forte!
Also Read: Presets and Instagram Influencers Love Story Taking Social Media By Storm
TIP 3: Sub-Heading For Making The Blog Visually Appealing
Use sub-headings in your article, as it might be obvious that some people may not have come to your website to read the full blog but only a certain portion. If there is proper formatting, with sufficient sub-heading and optimum sized paragraphs, the blog post looks visually appealing. So, the proper use of sub-headings and paragraphs might make your website a highly recommended one by various users with increase in number of visitors. Proper paragraphing is also important and make sure that your paragraph is around 5-6 lines.
TIP 4: Linking Other Great Blogs
Try to link up with other people, websites in a positive manner. This is a trump card-like step that might bring in viewers for you. This would create more credibility and would be even more beneficial for your business or your work. This would directly or indirectly flatter them and they in turn might recommend you or your website someday, thus bringing in success.
Also Read: Combin Scheduler: An Efficient And Smart Instagram Scheduler App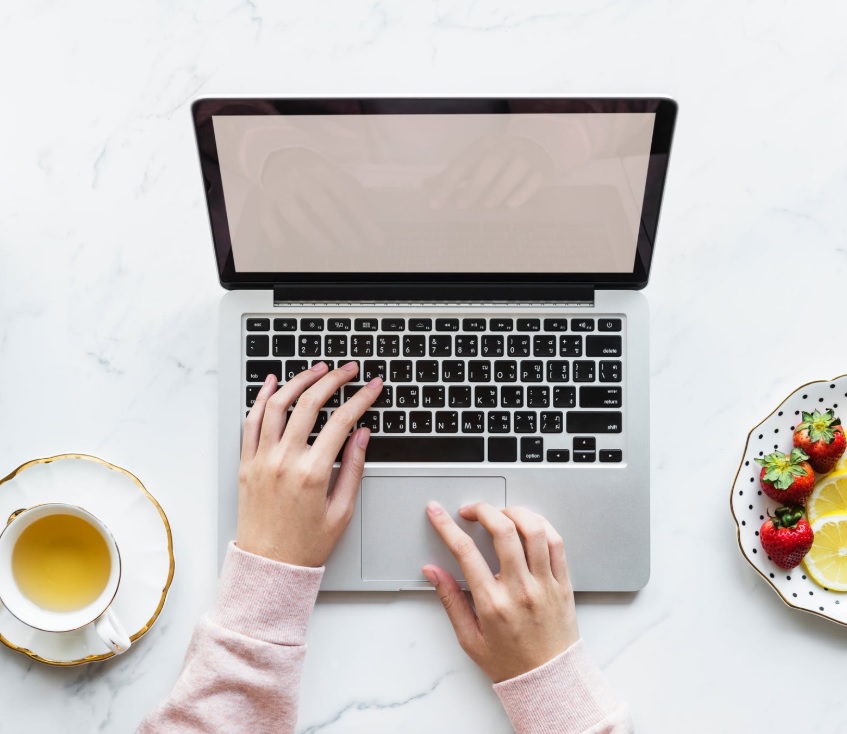 TIP 5: A Commendable Conclusion
Always end your blog with a proper conclusion. If possible, make a sub-heading "Conclusion" and write that part. There are certain viewers that even come to read your conclusion and if they feel satisfied that this link might have the solution of their problem then they would start deep reading it.
TIP 6: Leave A Question For Readers At The End
Always end your conclusion with a question. This type of ending usually tends viewers to give feedback for your blogs and comments down on your blogs.
These are some of the tips that I am sure would help all of you to increase your viewers compared to your present days average view status. Apply these tips and come back and do inform us about how this blog helped you?