Microsoft entered into a 10 year partnership deal with Bing Search and since then Bing search has immensely improved thereby enhancing different perspectives of search engines. With the advent of a totally different Windows 8.1, Bing slowly established its existence gracefully and the fact that gave it a place of its own is that it is different from Google. This is trivial that among 10 search engines that bear the same features like Google, users will never choose anything but Google. So Microsoft and Bing made it a point to be unique in many aspects.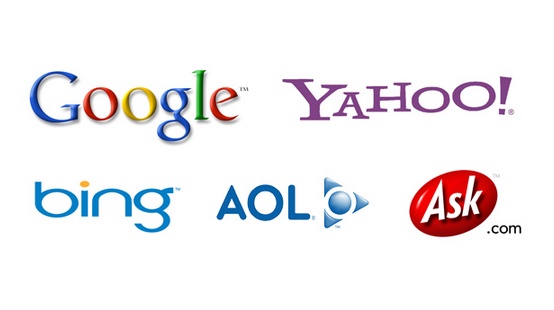 Social integration and prediction engine has been two promising features incorporated in Bing. But it was a challenge at the same time to compete against Google. The main metric of success for a search engine is usage share. From the statistics of June, the usage share of Bing sprang from 18.8% in May and 18.7% in April for the US market up to 19.2% of the search engine market.
comScore Explicit Core Search Share Report*
May 2014 vs. April 2014 
Total U.S. – Home & Work Locations
Source: comScore qSearch
Core Search Entity
Explicit Core Search Share (%)
Apr-14
May-14
Point Change

Total Explicit Core Search

100.0%

100.0%

N/A

Google Sites
67.6%
67.6%
0.0
Microsoft Sites
18.7%
18.8%
0.1
Yahoo Sites
10.0%
10.0%
0.0
Ask Network
2.4%
2.3%
-0.1
AOL, Inc.
1.3%
1.3%
0.0
source:comScore

Google is still the king of the market but the improvement of Bing is appreciable. Yahoo uses the same backend as Bing but Bing managed to engulf a part of Yahoo's user traffic too. So Bing is definitely shining star of the month and a deserving owner of the second position beating back Yahoo.