There have been speculations about the wearable device from Microsoft since a long time and Microsoft told that this is not going to be a smart watch. Definitely there will be watch in it but that us not its core functionality. We new the wearable will be dedicated on fitness issues and will be equipped with seven different sensors. Now the day has finally arrived when Microsoft announces its wearable the Band. No sooner was it announced that it is ready for sale.

So that's really a quick jump taken by Microsoft. The UV rays tracker for the health of your skin along with the heart rate and several other sensors have been confirmed. The design is like a band and hence the name is justified. The band is equipped with a 1.4″ TFT screen with 320 x 106 px. It comes with voice support of Cortana which is an interesting feature of course. The seven important sensors are haptic feedback, heart monitoring tracker, skin temp, Gyro, accelerometer, galvanic and UV sensor. The device has compatibility with all major platforms Android, iOS and Windows. It's water resistant and has call, message, voice notifications along with GPS connectivity.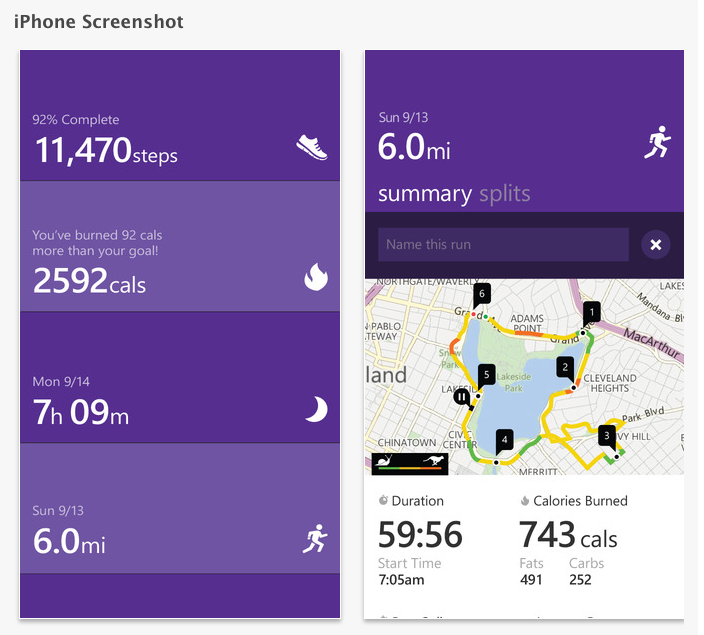 The price of Band is $199. The cost is expensive but way more cheaper than its competitors Apple Watch and Moto 360. But considering their wide variety of applications the price is commendable. Mainly focusing on heath and fitness Band is more expensive than some pure fitness devices made by FitBit.
Images Via Microsoft